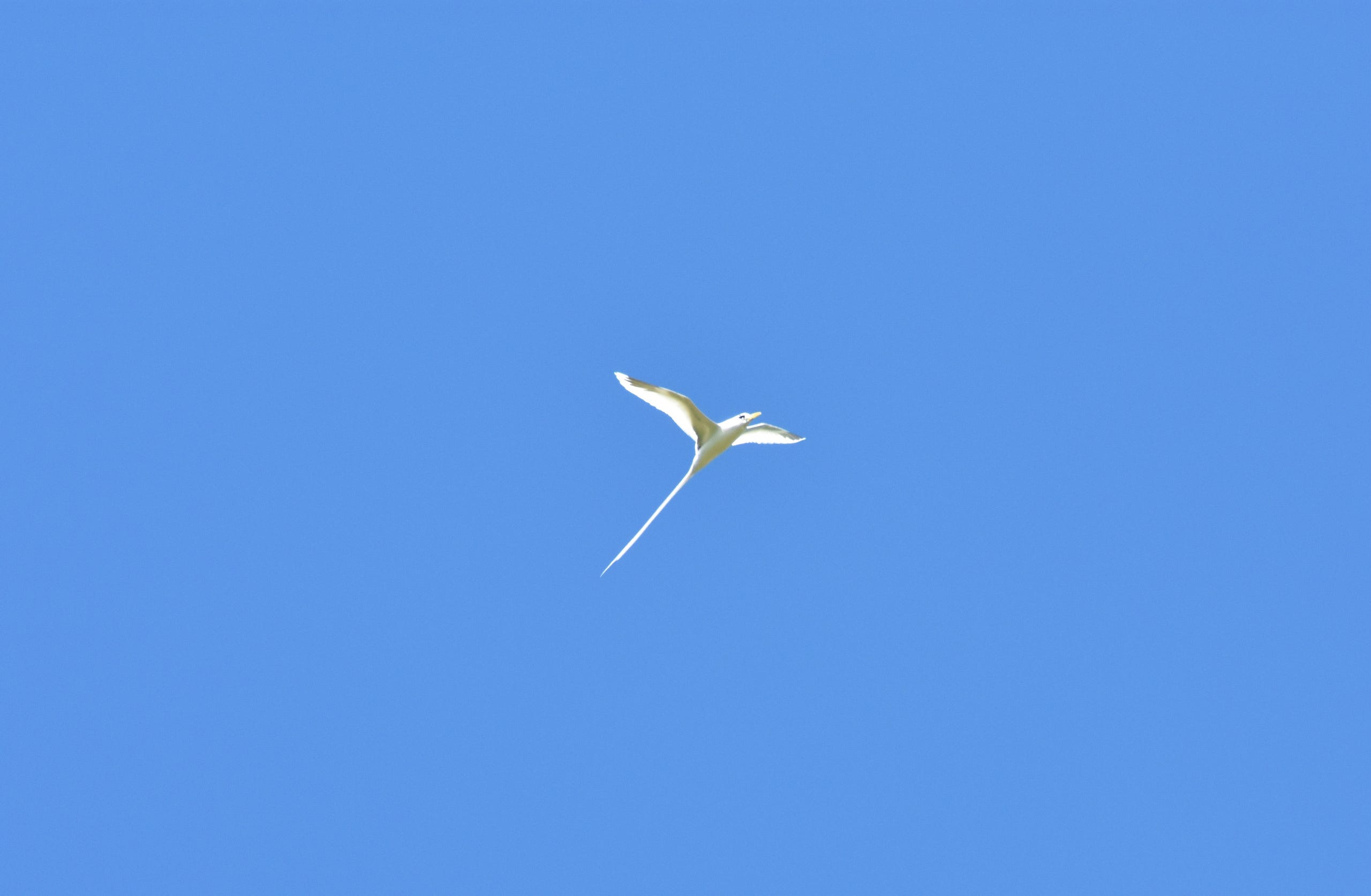 Cocotier tours gallery
Watch the videos and photos for Mahe and other island trips of the Seychelles that we offer

Please support us by subscribing to our YouTube channel, and share our videos

Follow us in Facebook and instagram

Thanks and see you
Purchase our high quality images and videos on shutterstock
Cocotier Tours Official Videos
What can be done and do during the tours with us around Mahe island during your day tour(s) with us
All Mahe island tours can be customised to your requests
Cocotier tours Seychelles- official video pt:1
A quick highlights of what we offer during the tours with us
Tours can be customised to your requests
We provide Mahe island tours (private)


HIKING IN THE SEYCHELLES 🇸🇨:- Add nature trails/hiking ⛰ during your holiday in the Seychelles
Seychelles is not only with the white sandy beaches and amazing rock boulders, we have a amazing nature as well

The 5 main hiking/trails that you can do with us during your holiday on Mahe island in the Seychelles
Cocotier tours Seychelles- official video pt:2
Mahe island-
Mahé is the largest island in the Seychelles archipelago, in the Indian Ocean off East Africa. Its terrain is defined by white-sand beaches and granite peaks including the National park Morne Seychellois. The island is also home to Victoria, Seychelles' capital
One of the most beautiful beach of Mahe Island
south east cost of Mahe
Anse forbans beach.
The great months that you will experience the best sunset in the north of Mahe.
Location: Beau vallon
May 2021

Special thanks goes to those that had been supporting us and those that had chosen Cocotier Tours services during your holiday in the Seychelles
The Beauty Of Mahe Island
Kot Man-ya Exotic flower garden
Varieties of tropicals and orchids, Kot Man-Ya is also the sweet home of giant tortoises, guinea pigs, rabbits, green geckos and a real house that marks our roots of Seychelles
St Anne Marine Park
Enjoy a full day in the St Anne Marine park, while you can be doing some activities, glass bottom boat, fish feeding island hopping, snorkeling, beach barbecue, relaxing and swimming and walking between islands on low tide
Our Values
Why count on us to deliver results? Because our company is more than just a business. Each person brings something different to the team, but there are a core set of values we all share.
Our Story
Meeting a local guide that will show you the the best of our island of Seychelles... we are passionate in what we do and enjoy every moment in doing it
Our Mission
It's easy to do great work when you believe in what you do. That's why we're committed to offer professional services every day.
Wetland Clear Kayak Adventures