Youtube content can't be displayed with your current cookie settings. Select "Show Content", to view content and agree to the Youtube cookie settings. Get more info in the Youtube Privacy Policy. Opt-out here at any timecookie setting.
Show Content
Hi there....
Salut....
Ciao...
During the tour with us...
Pendant les tour avec nous ...
Durante il tour con noi ...
Cocotier Tours Official Video
What can be done and do during the tours with us around Mahe island during your day tour(s) with us
Youtube content can't be displayed with your current cookie settings. Select "Show Content", to view content and agree to the Youtube cookie settings. Get more info in the Youtube Privacy Policy. Opt-out here at any timecookie setting.
Show Content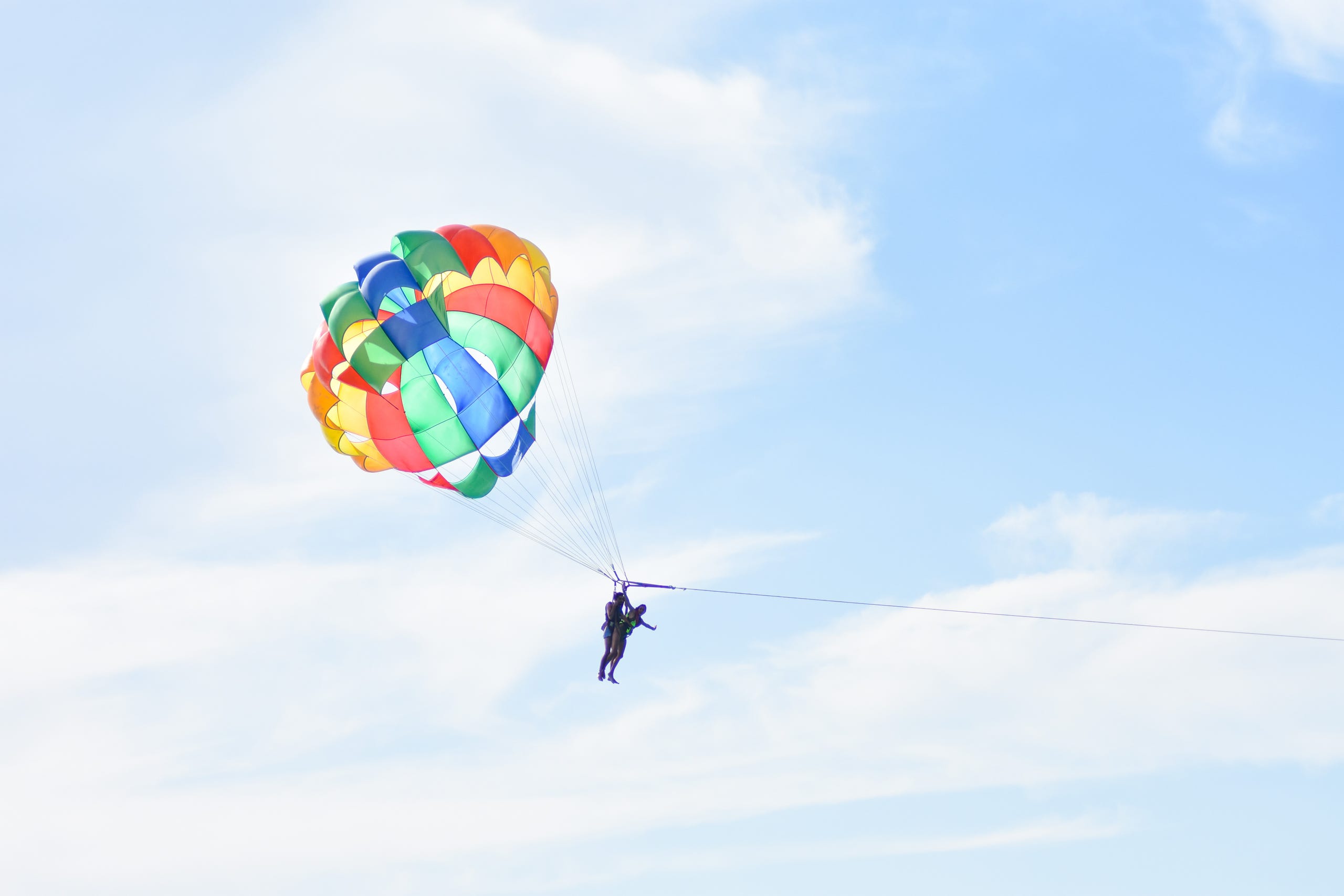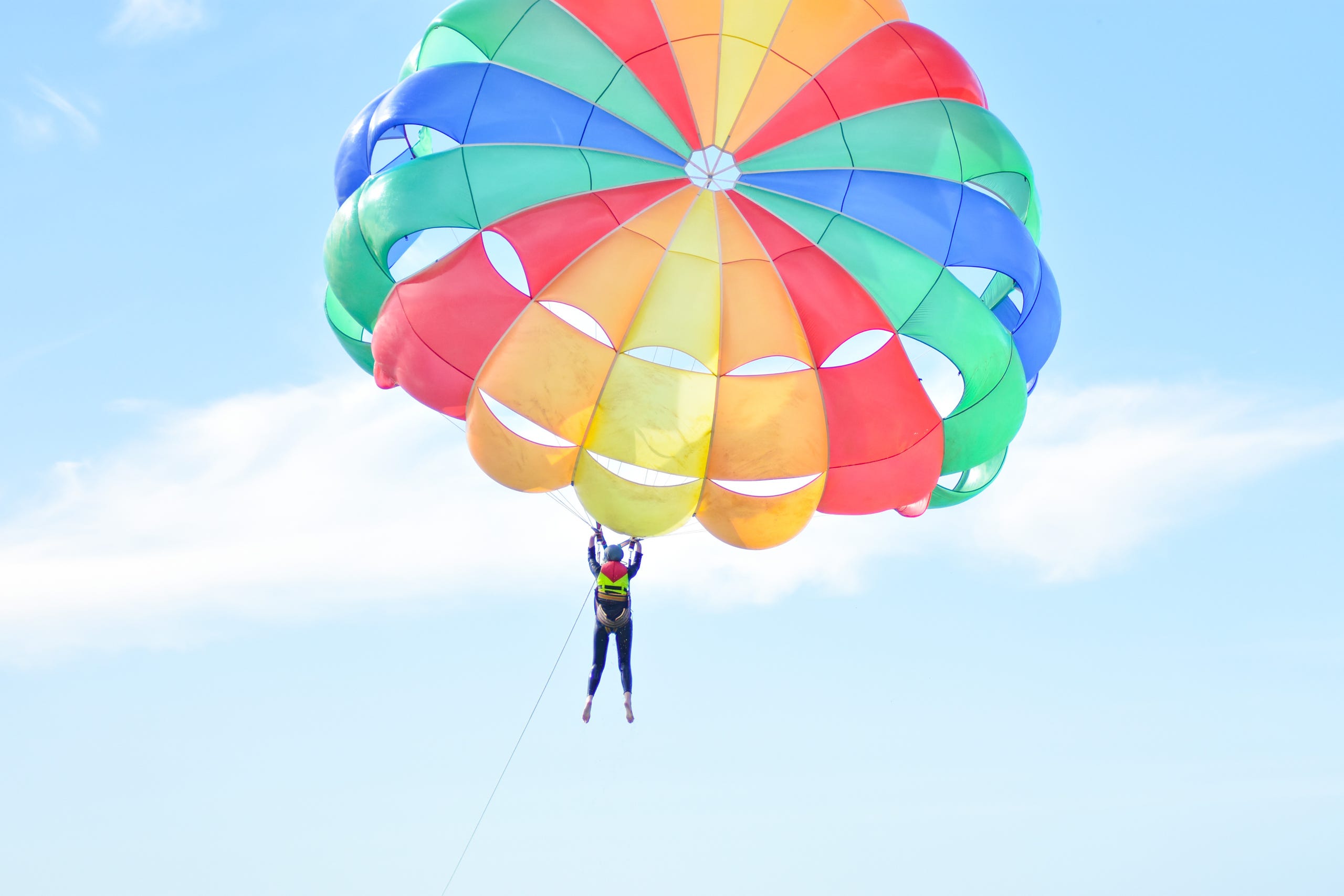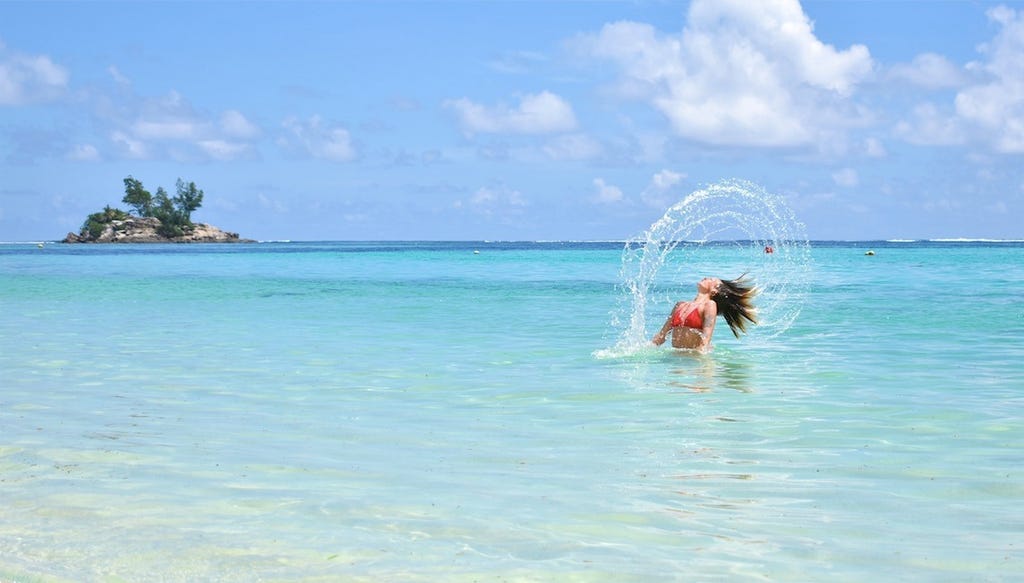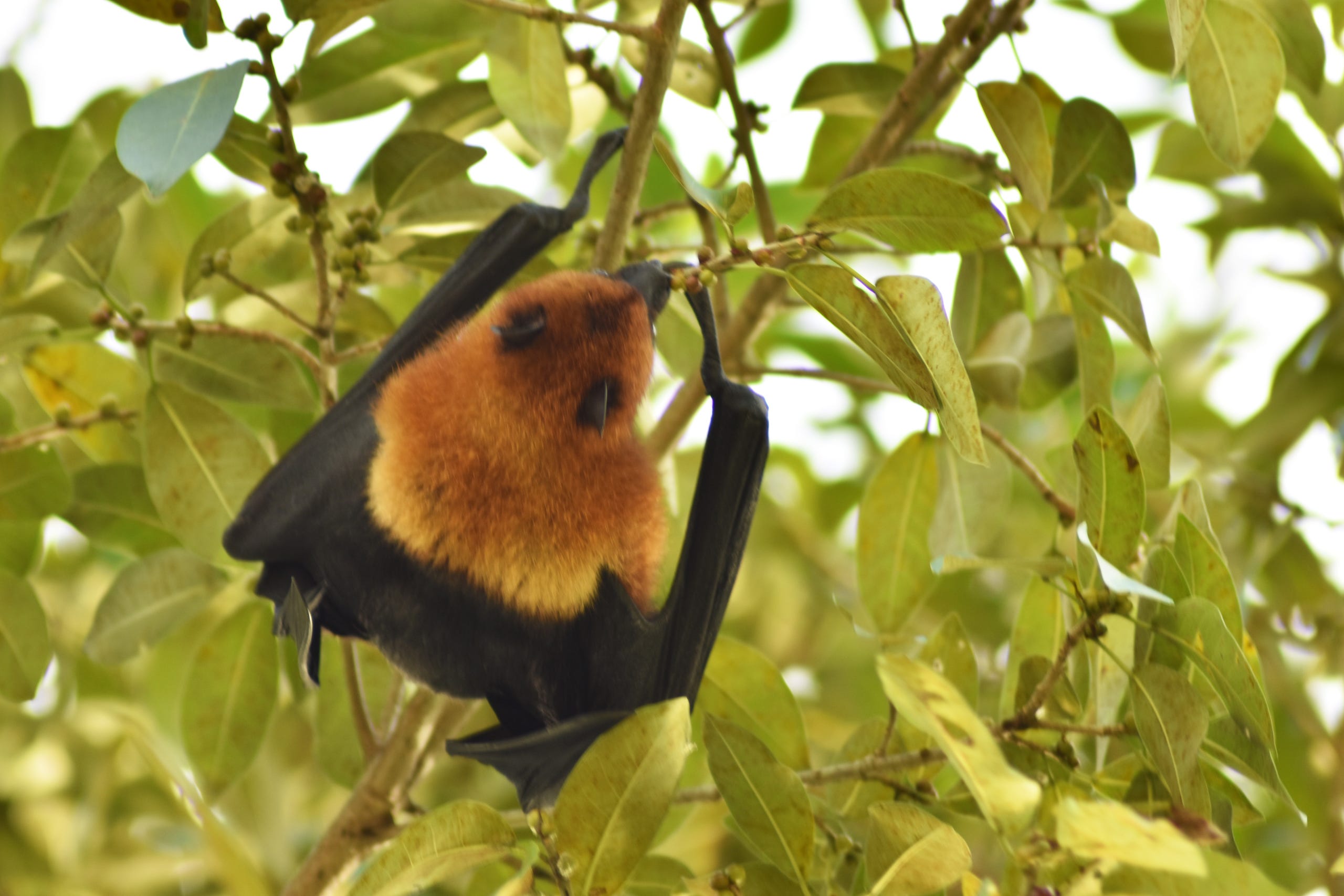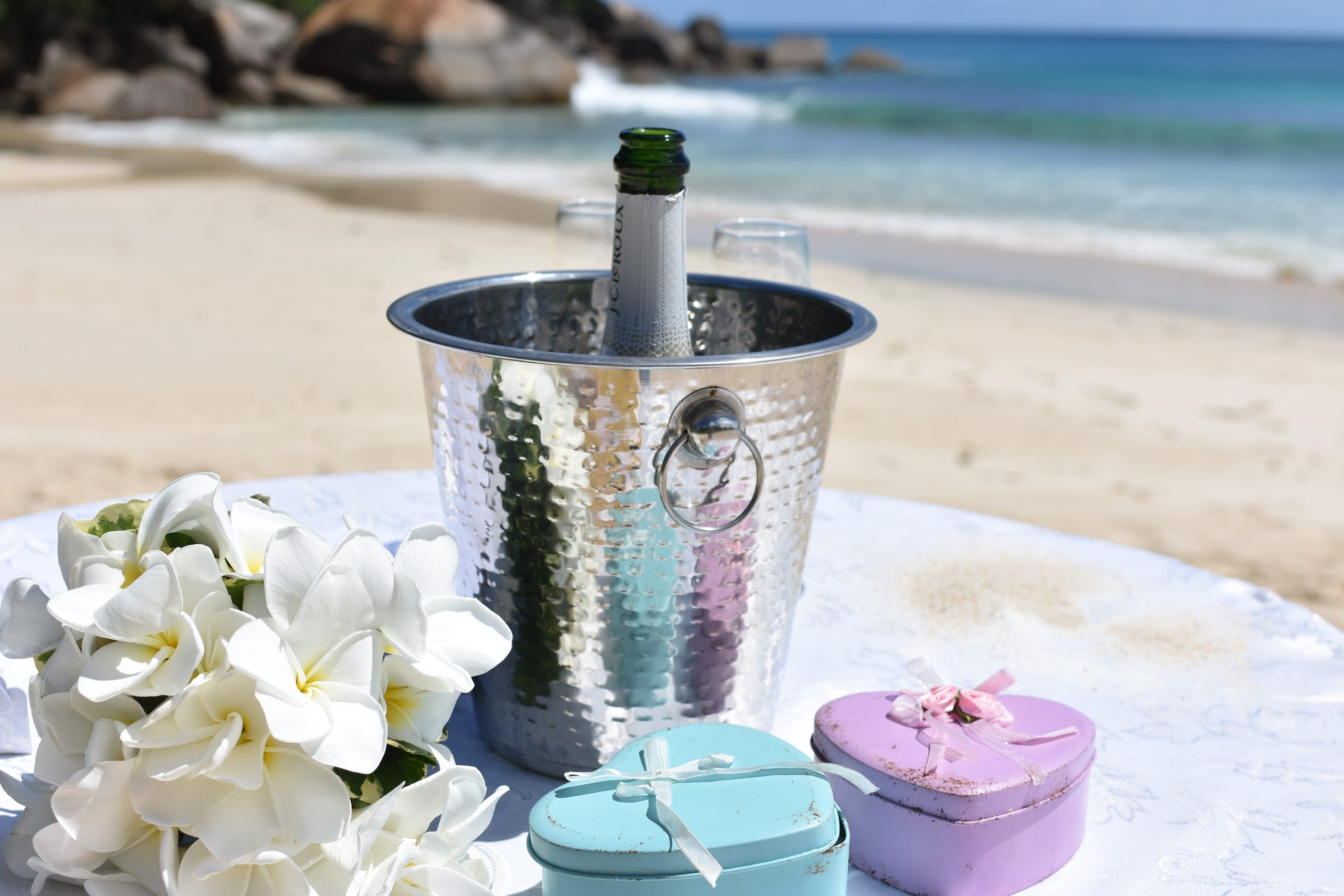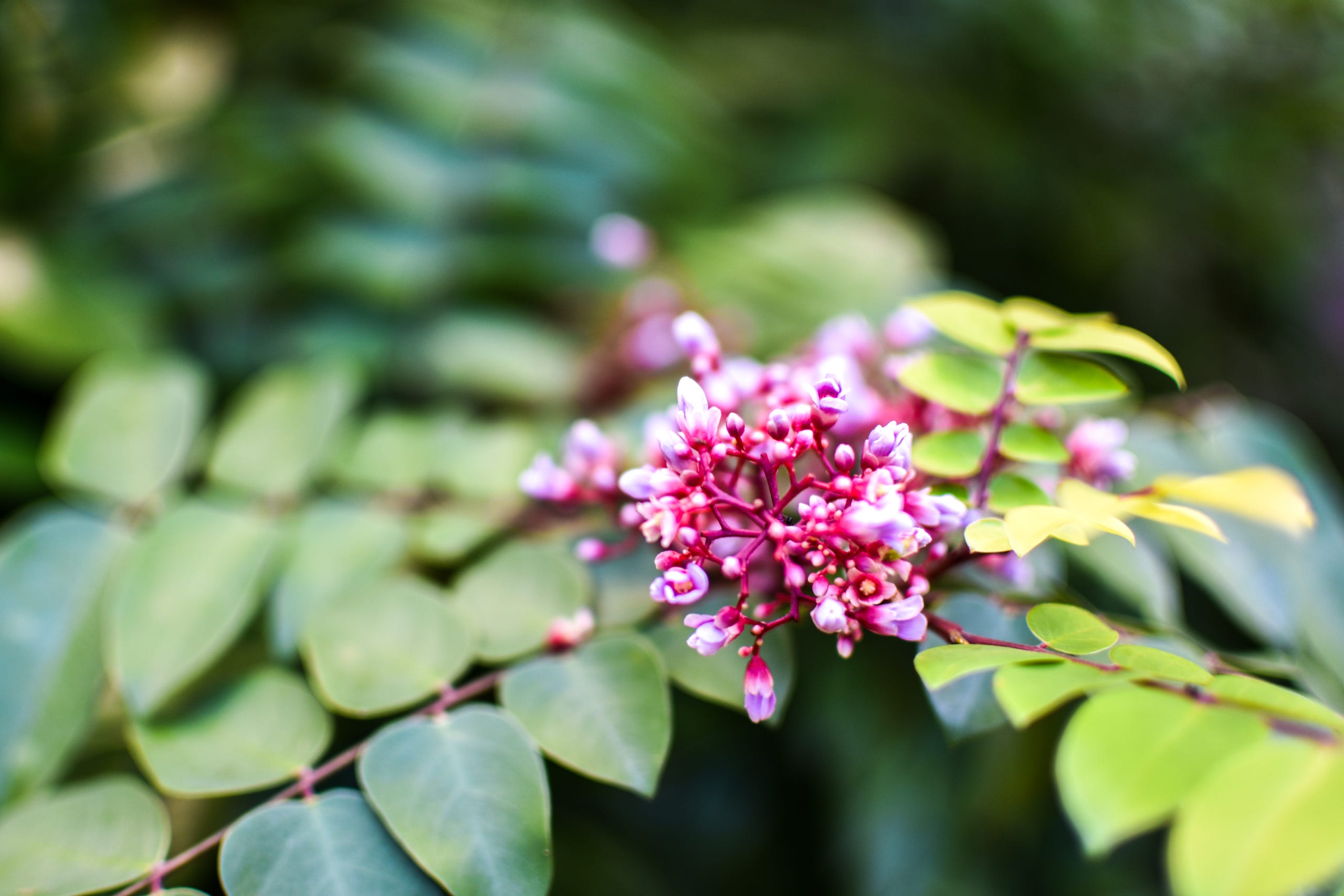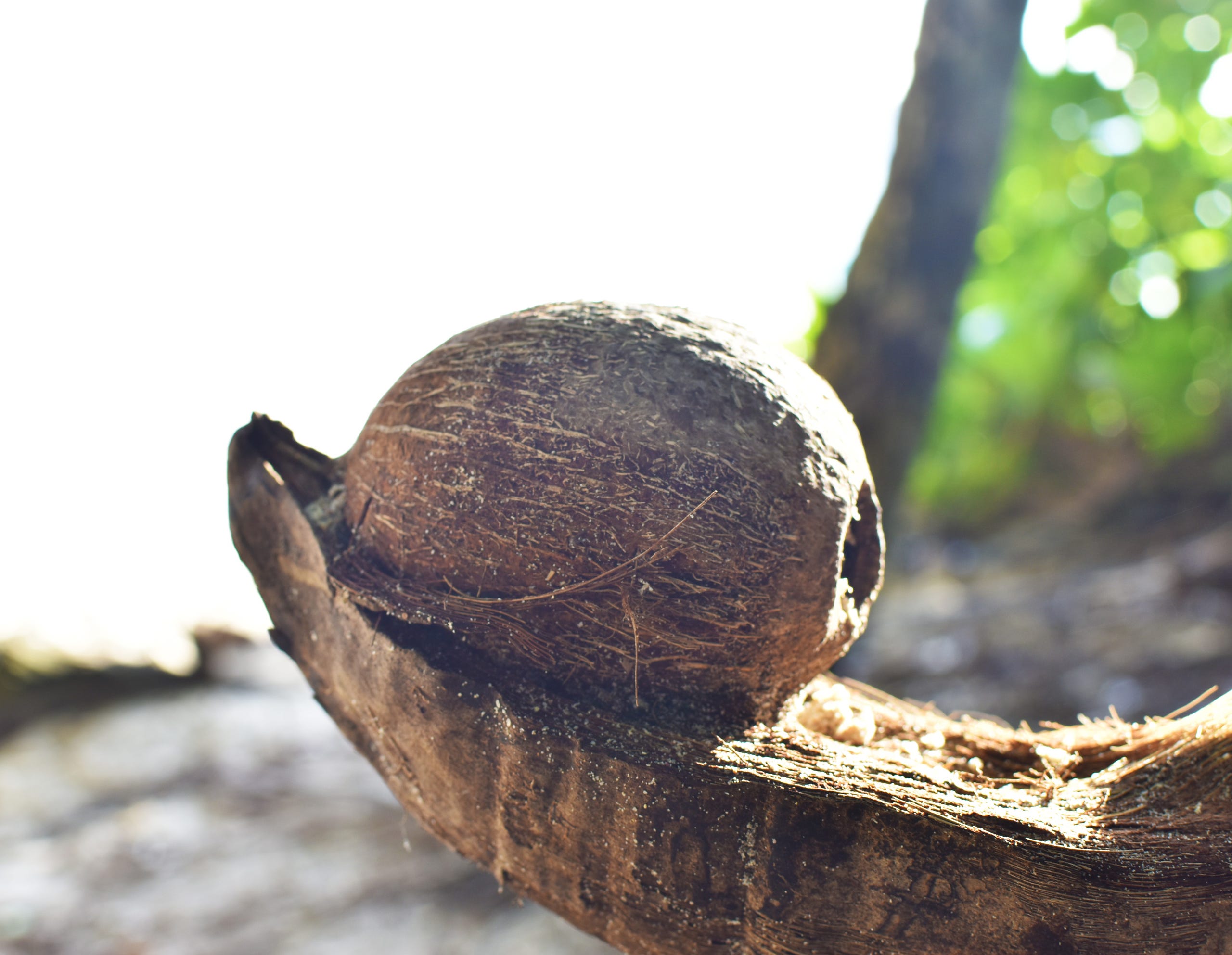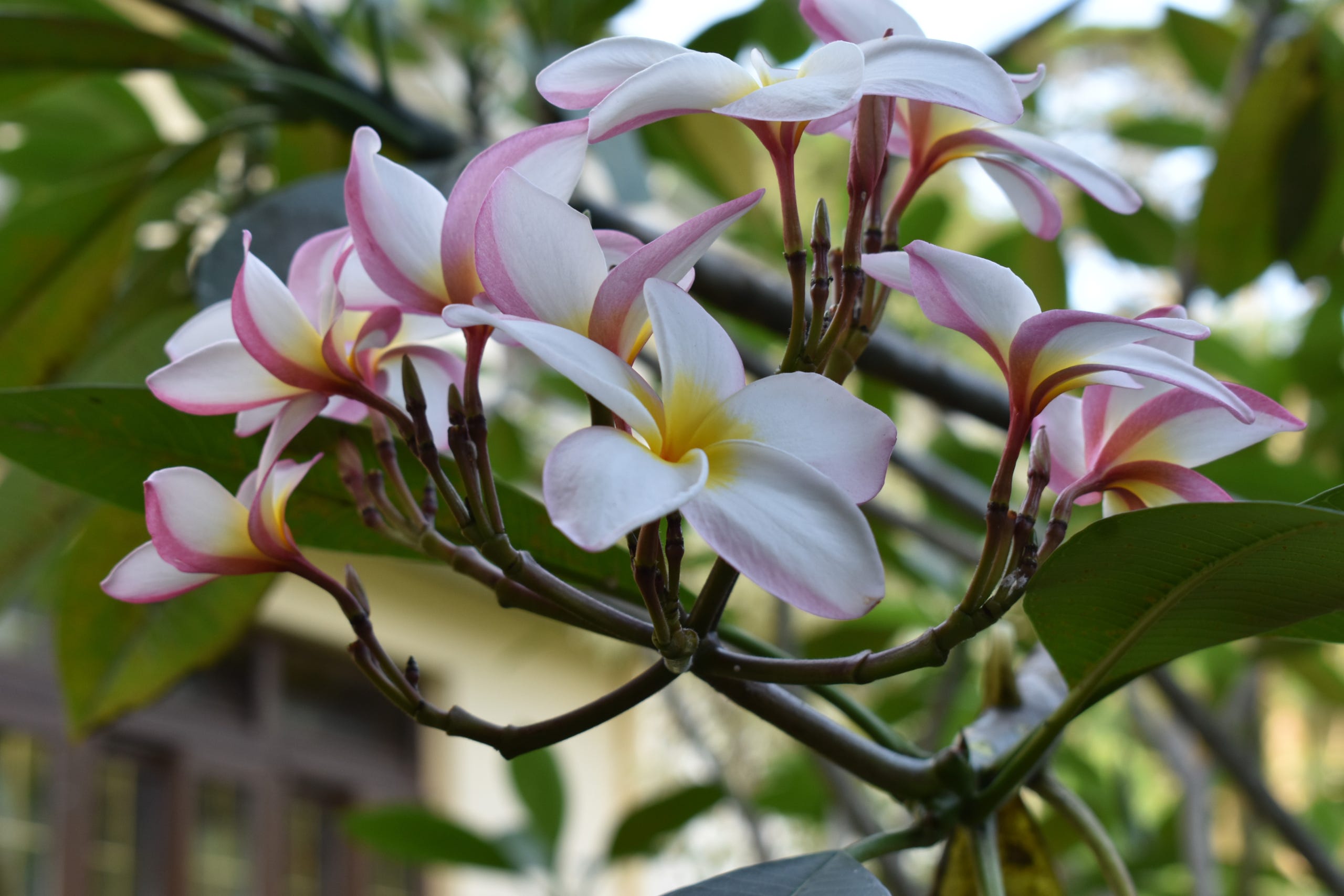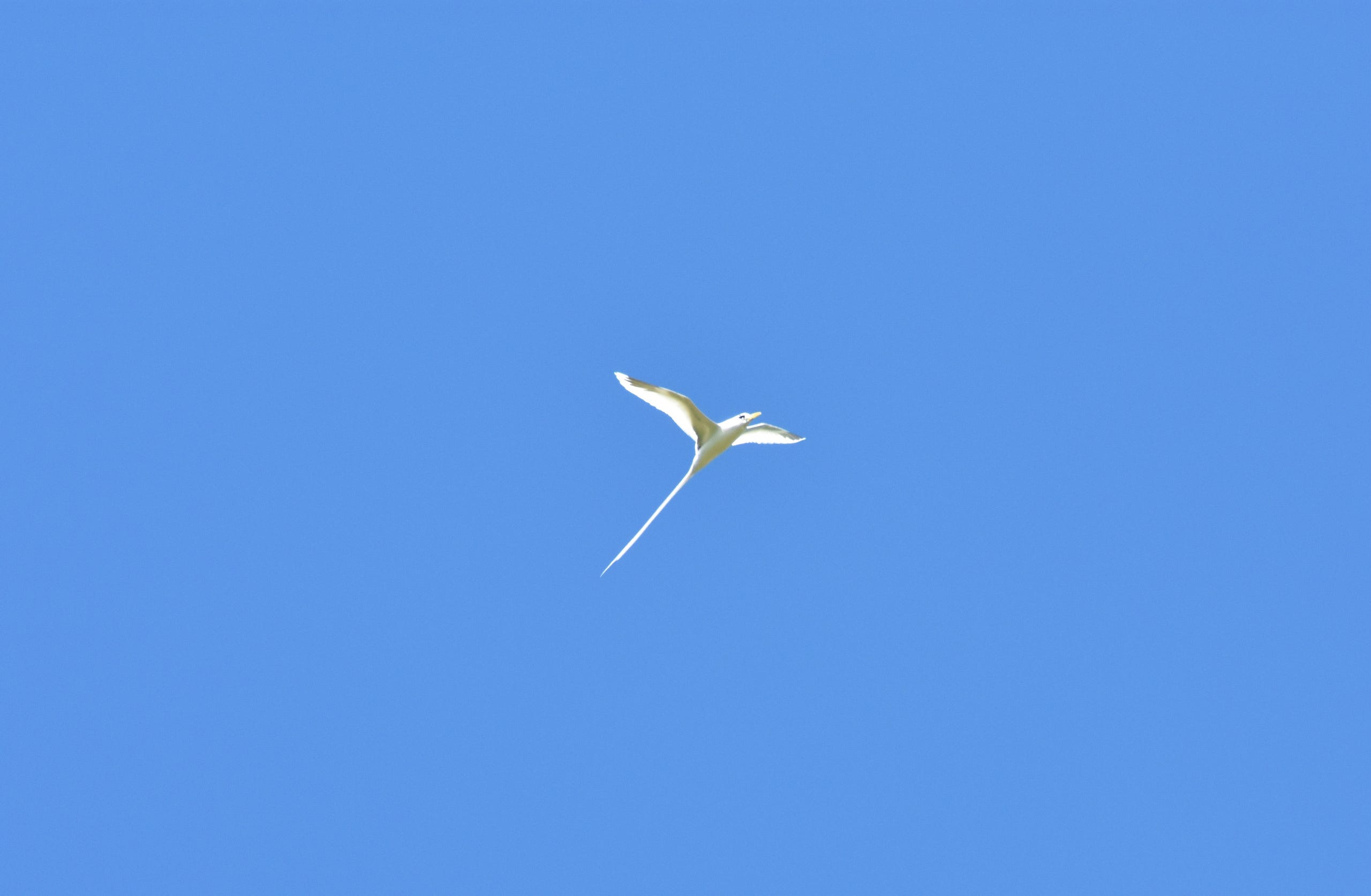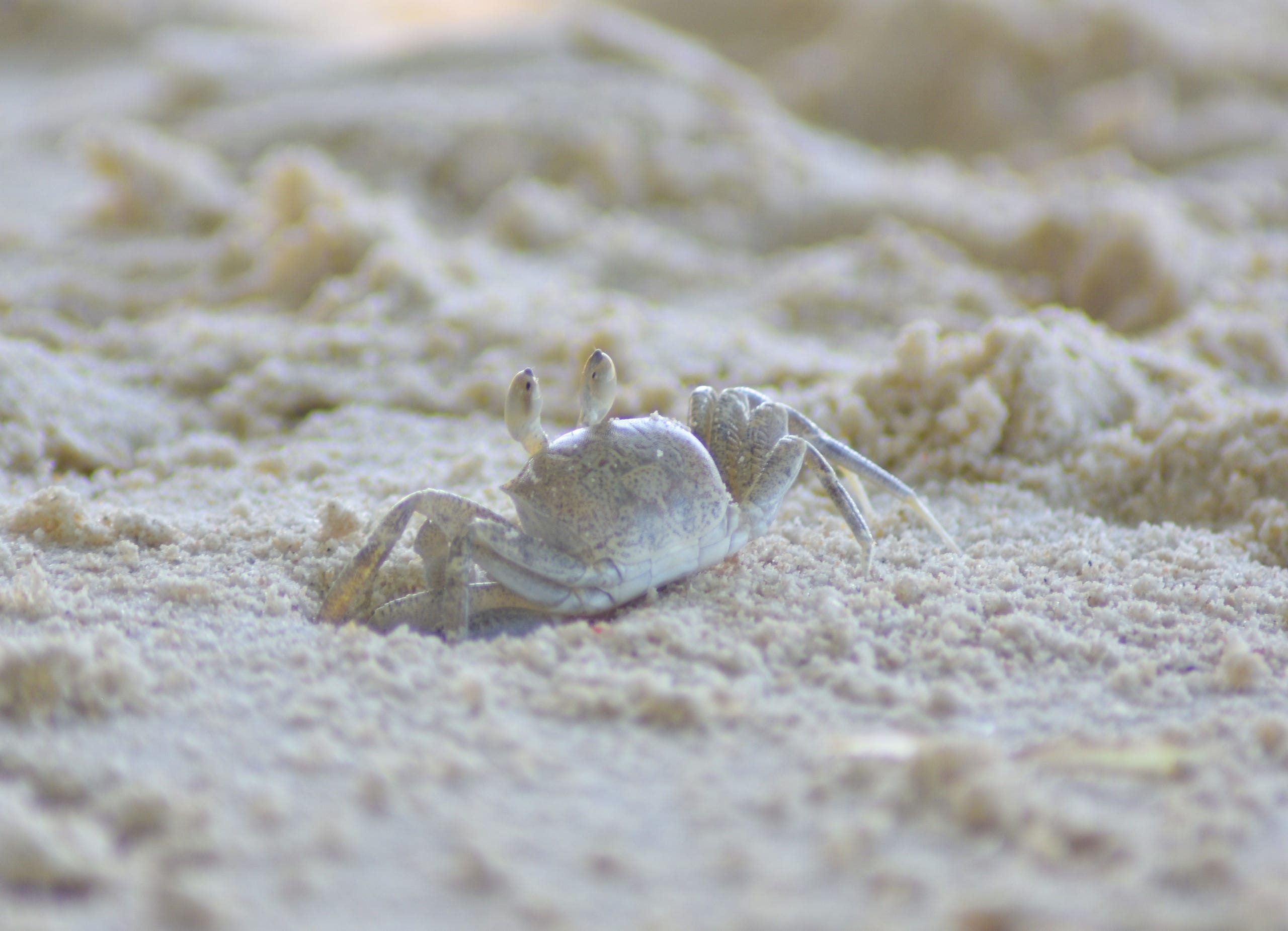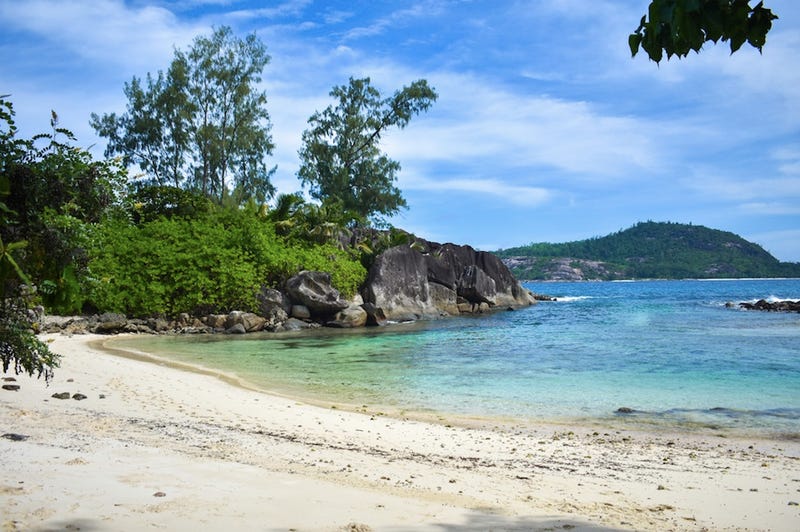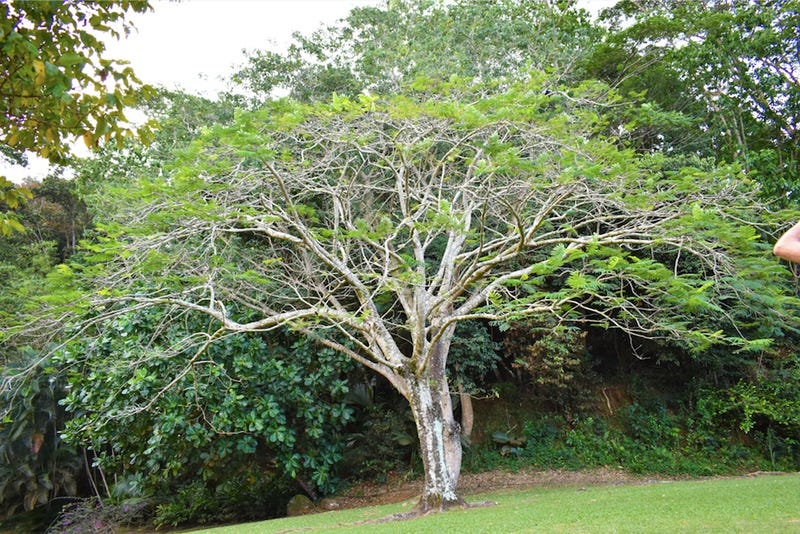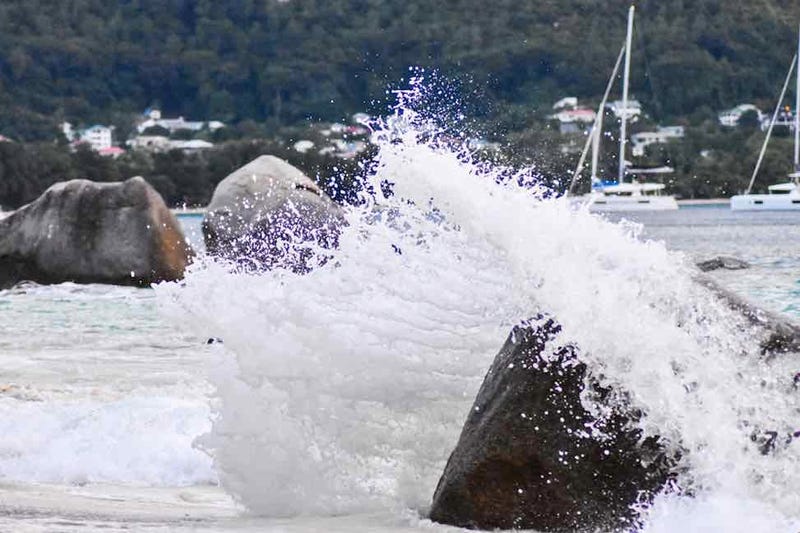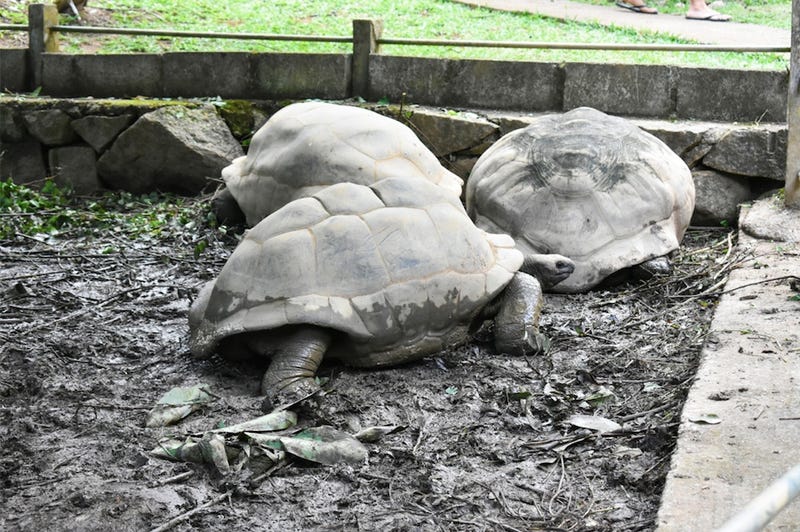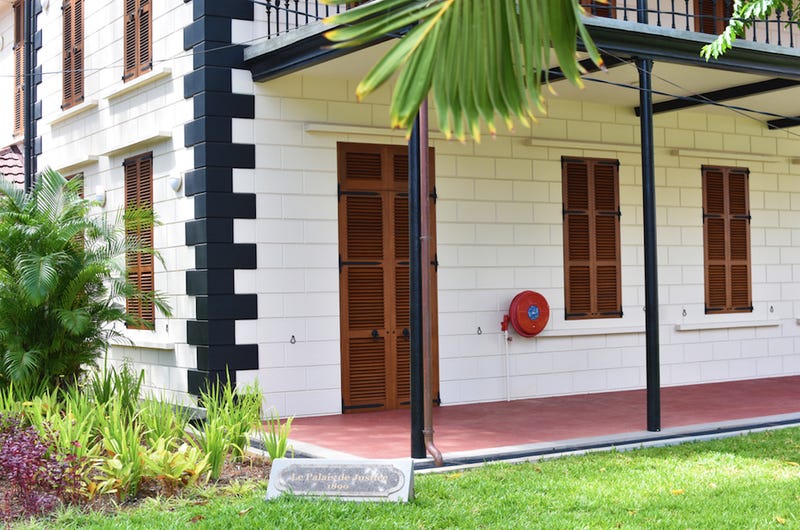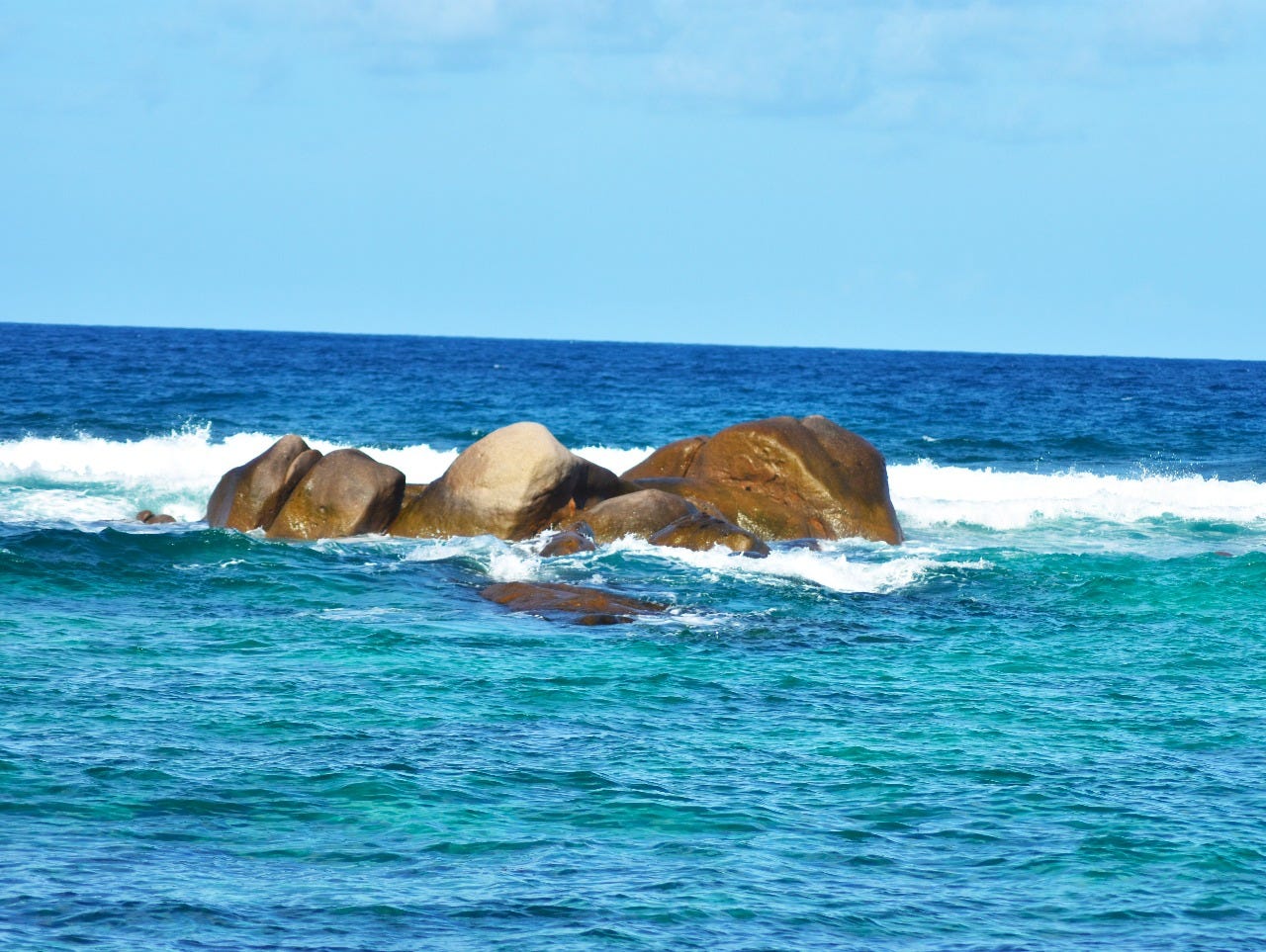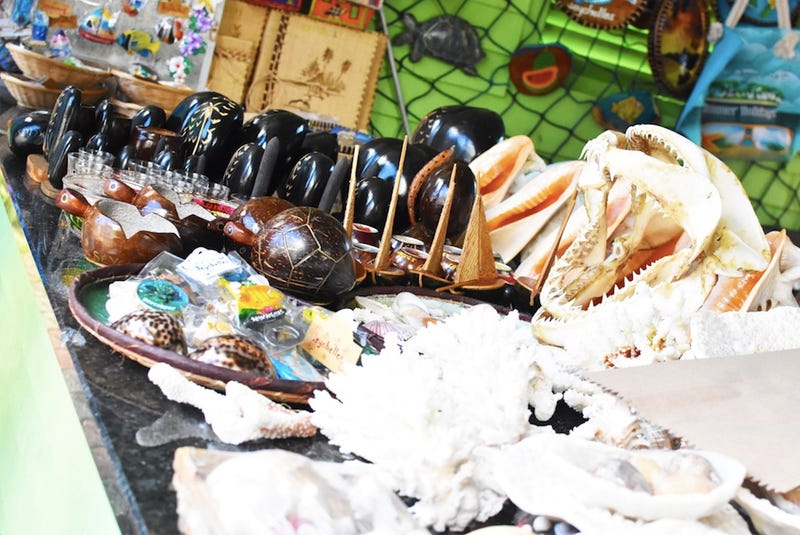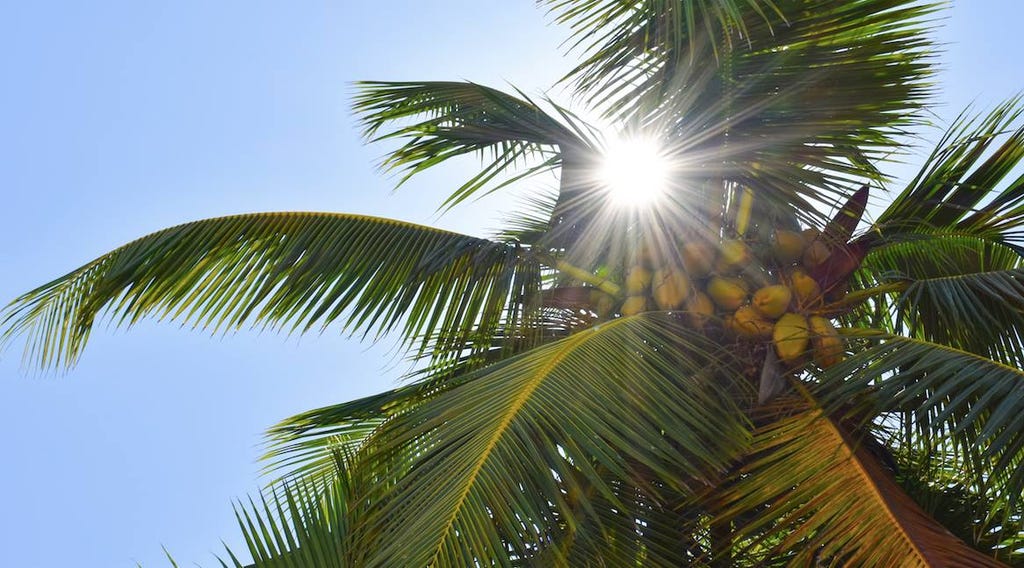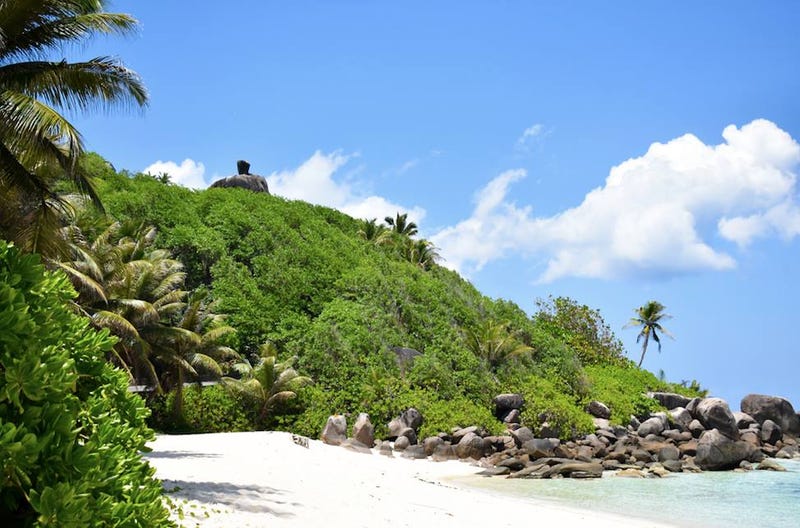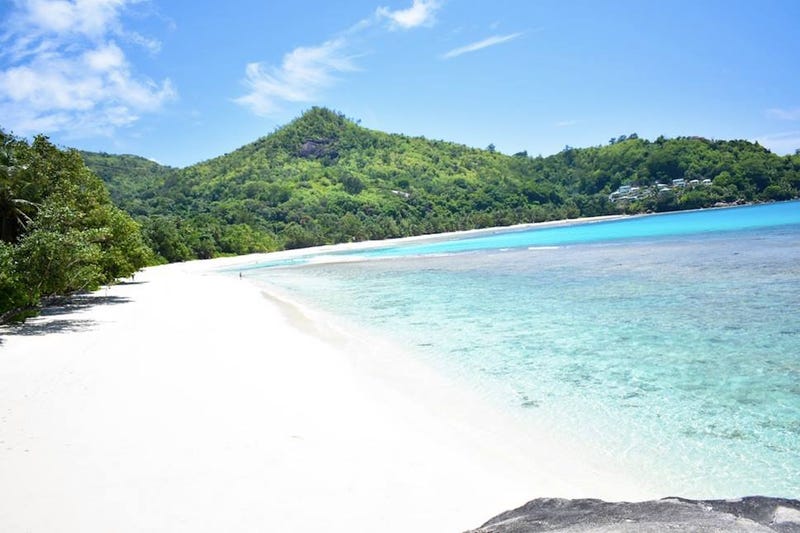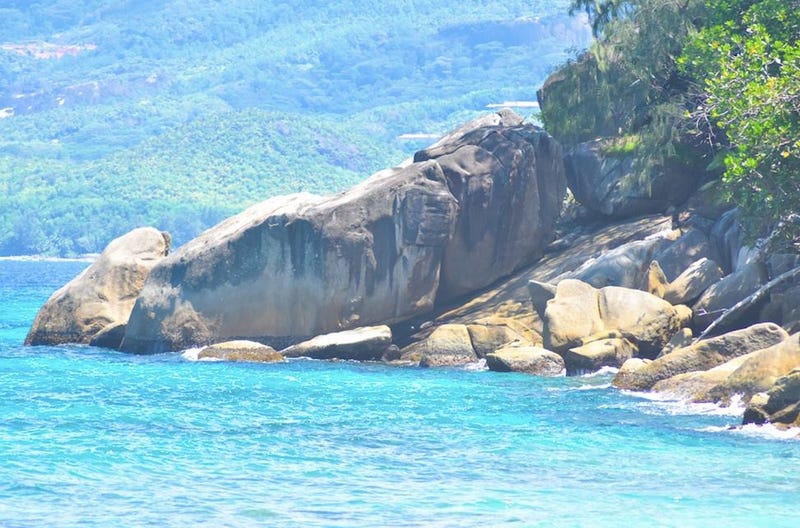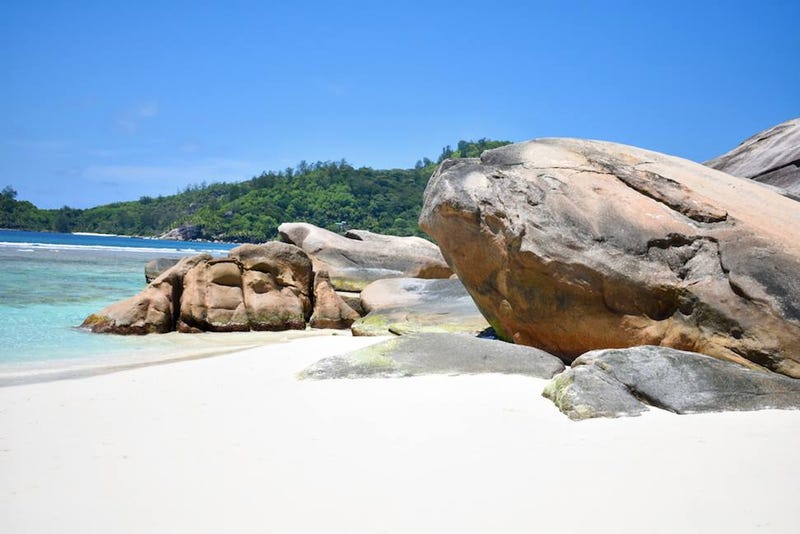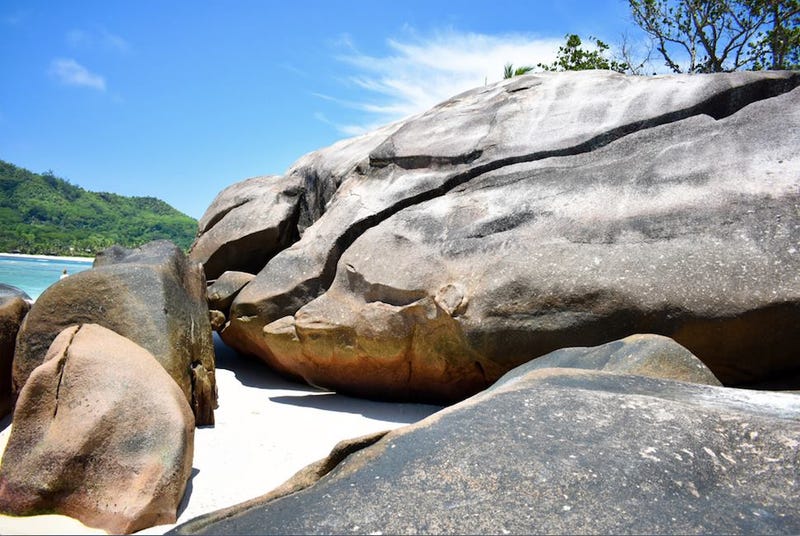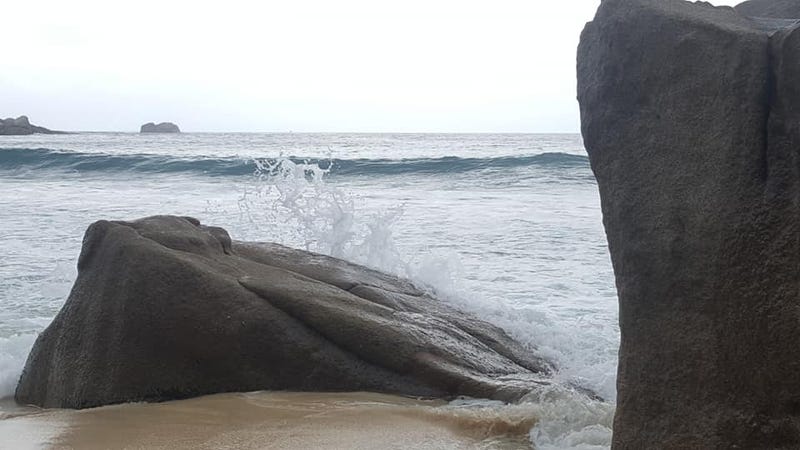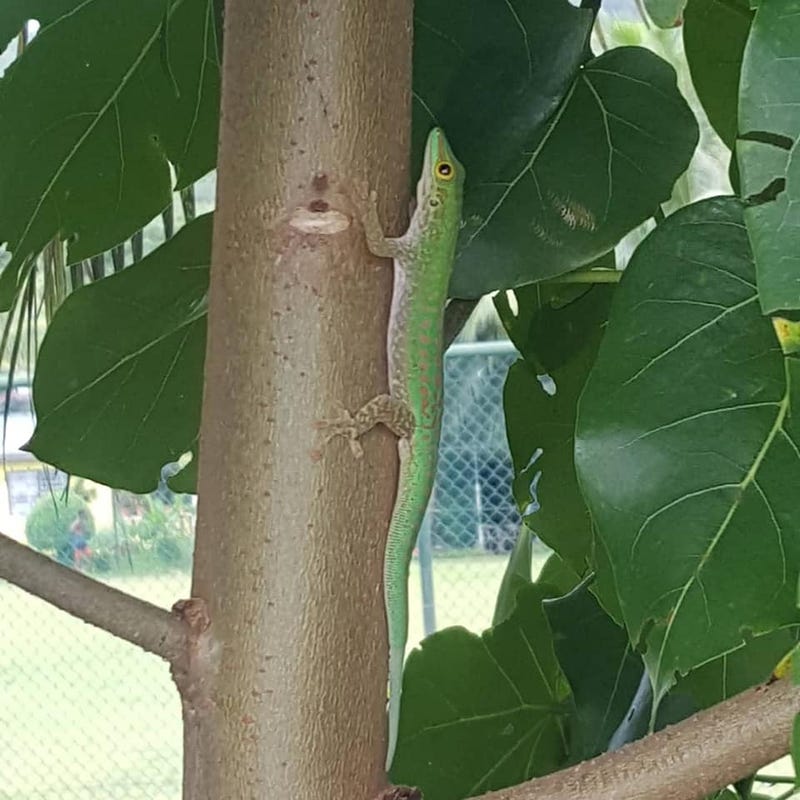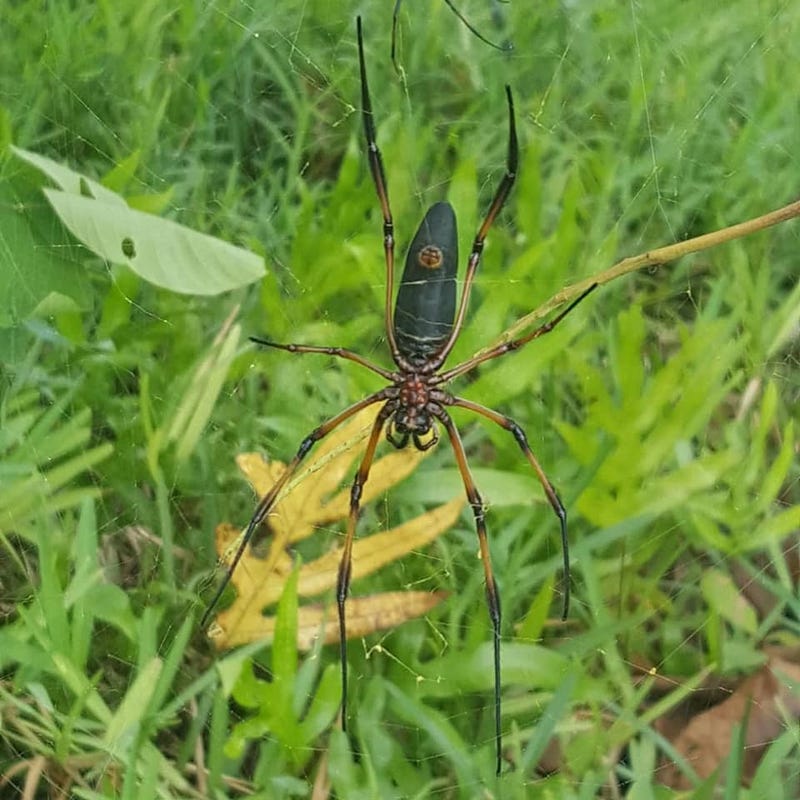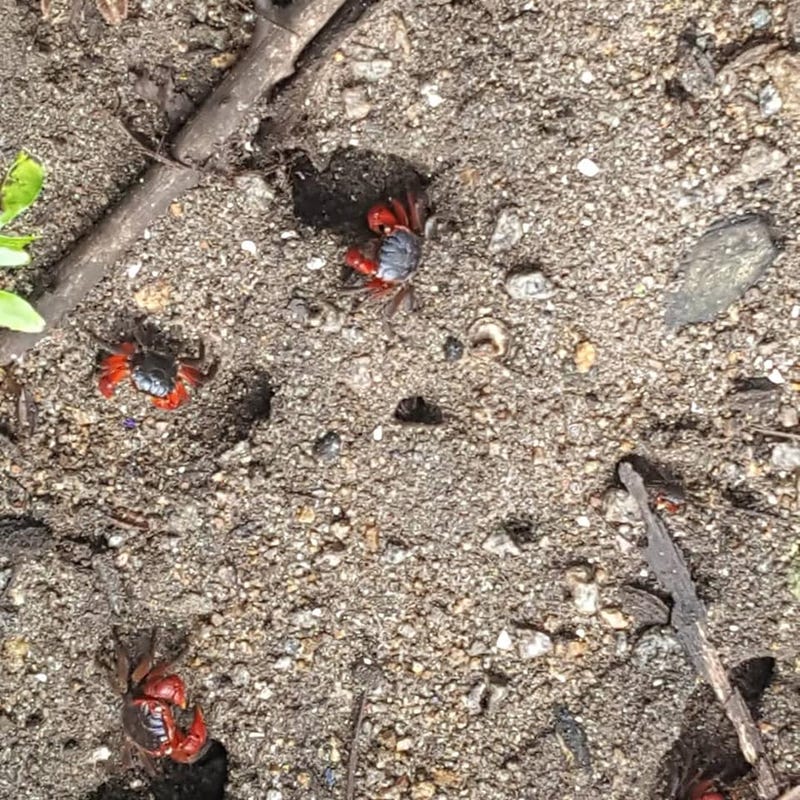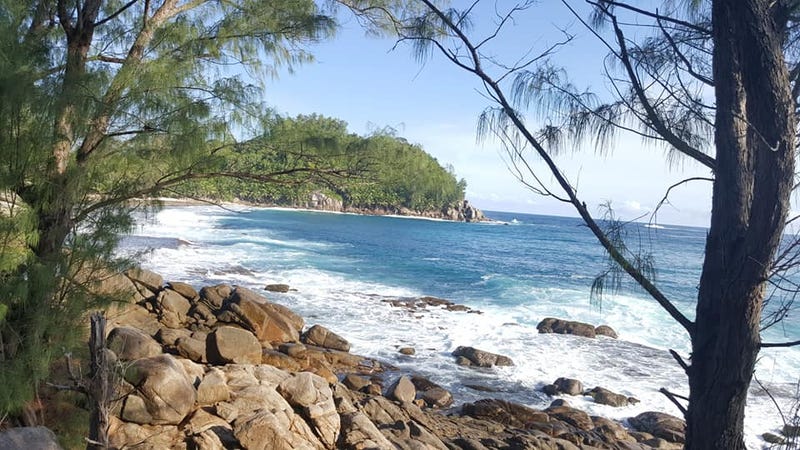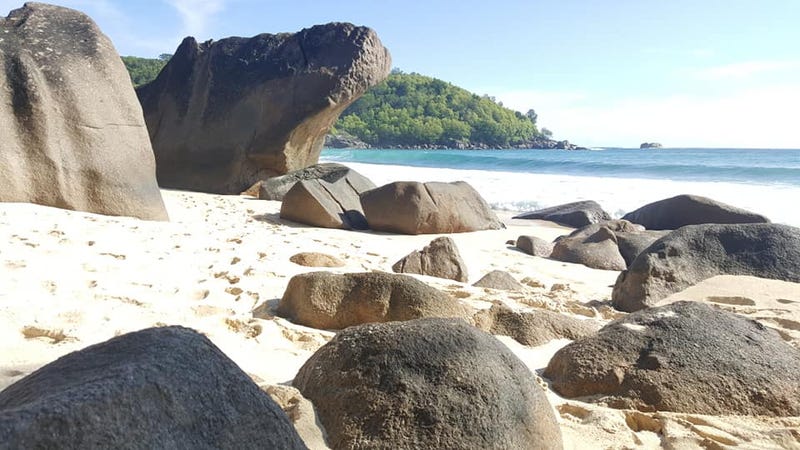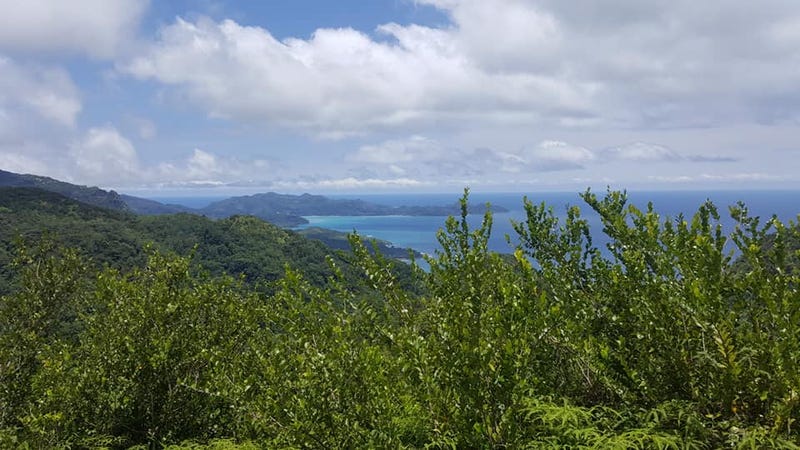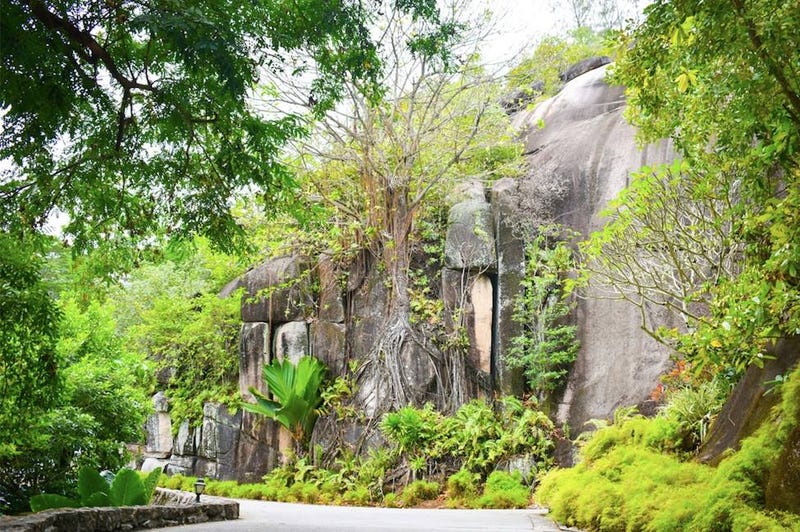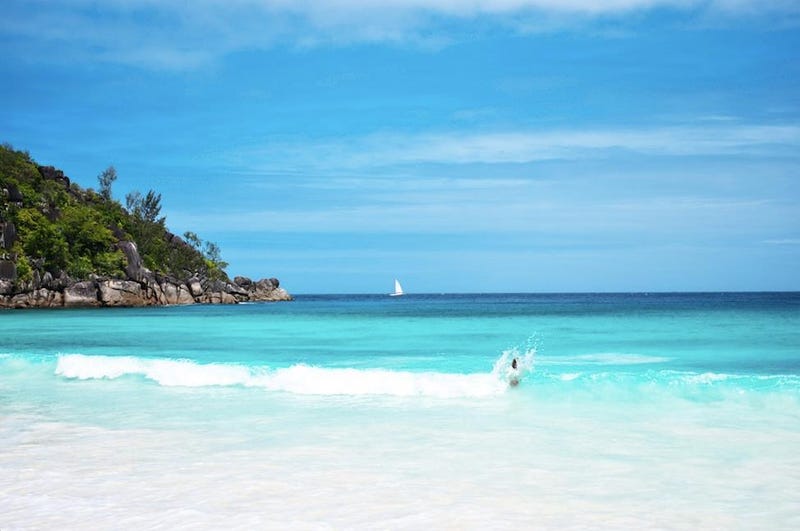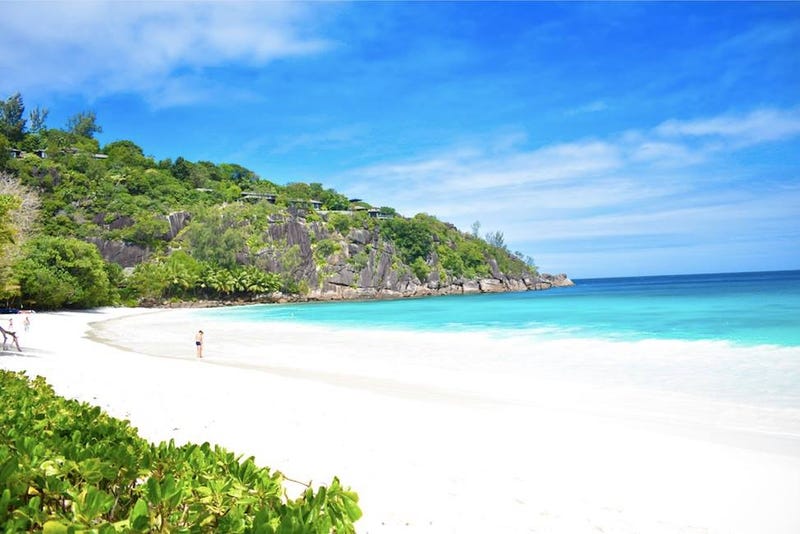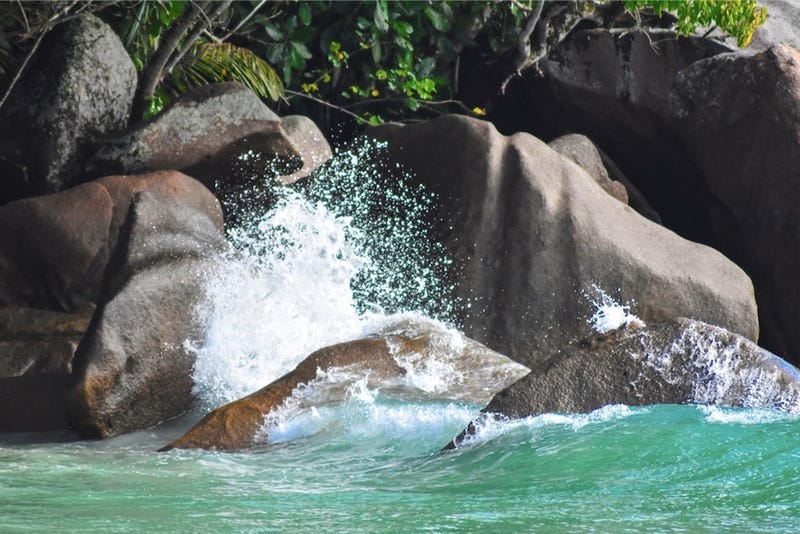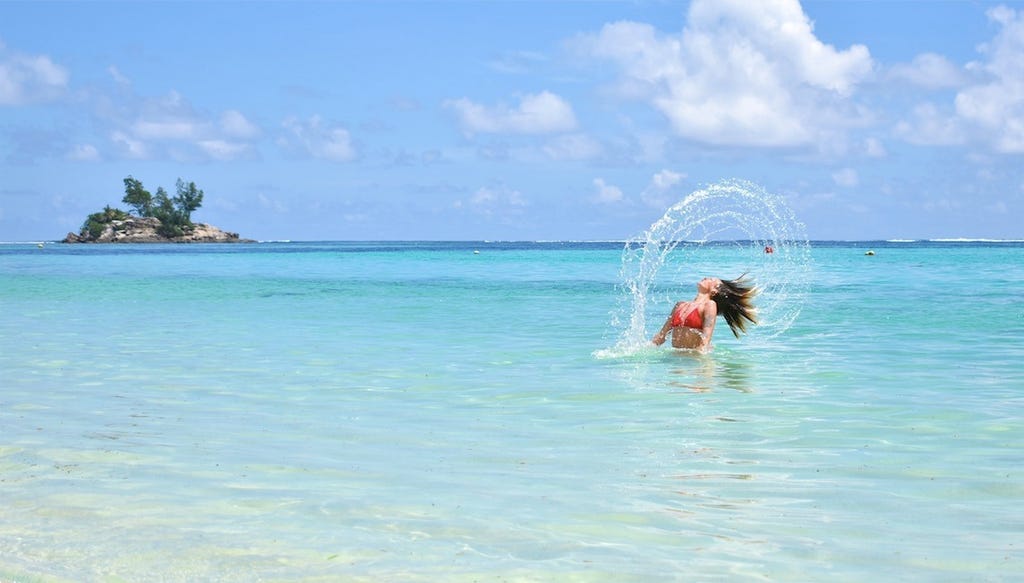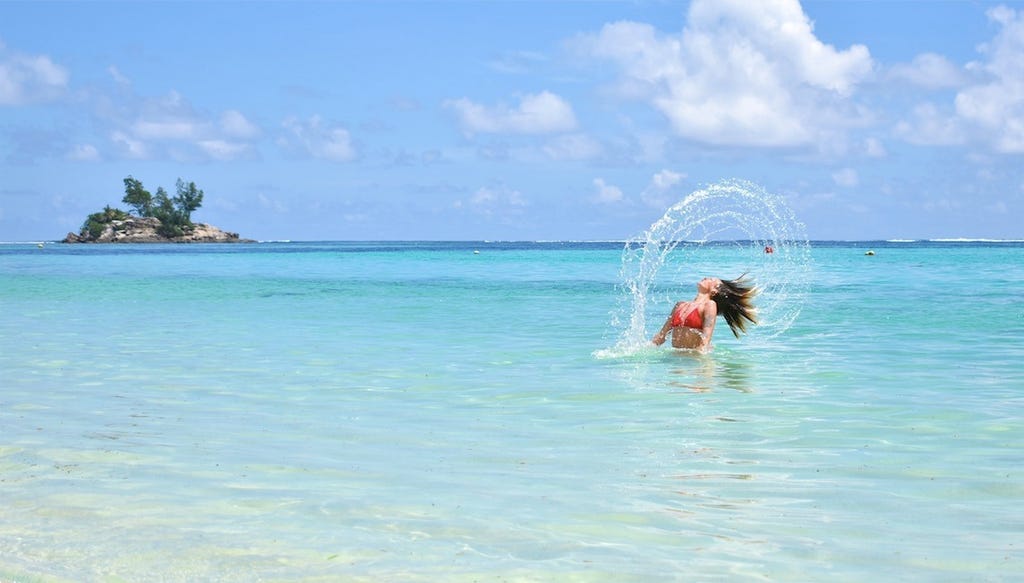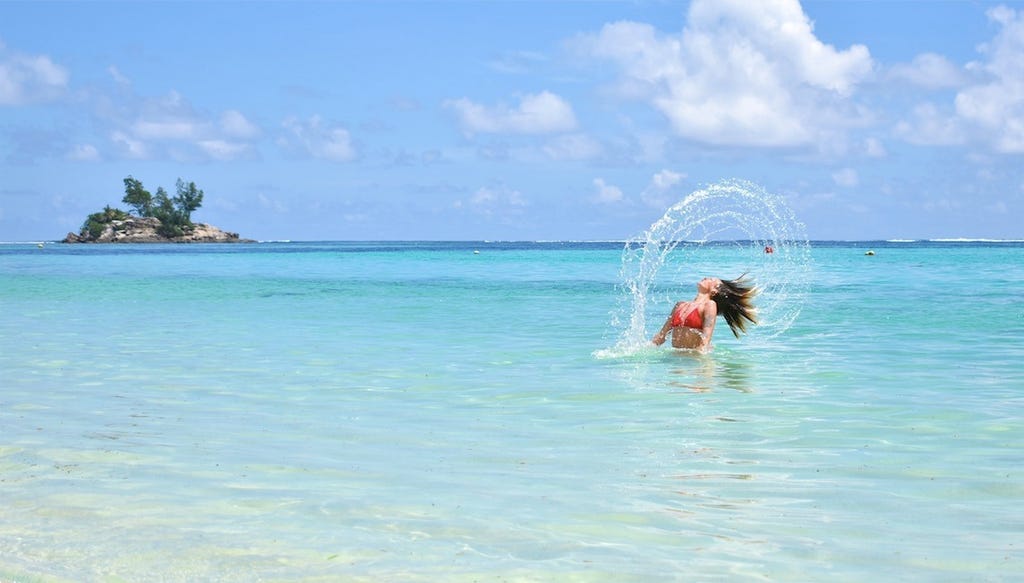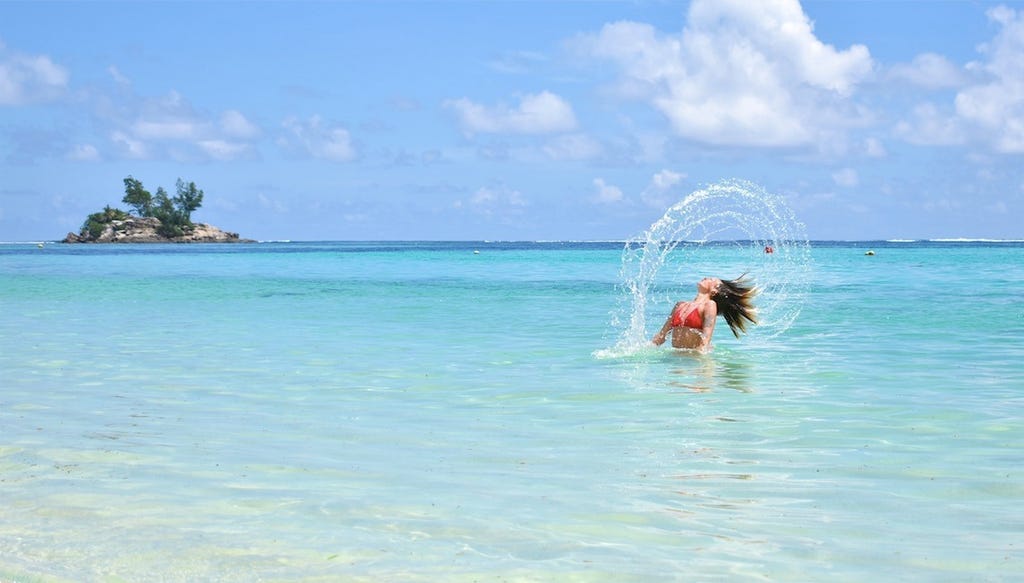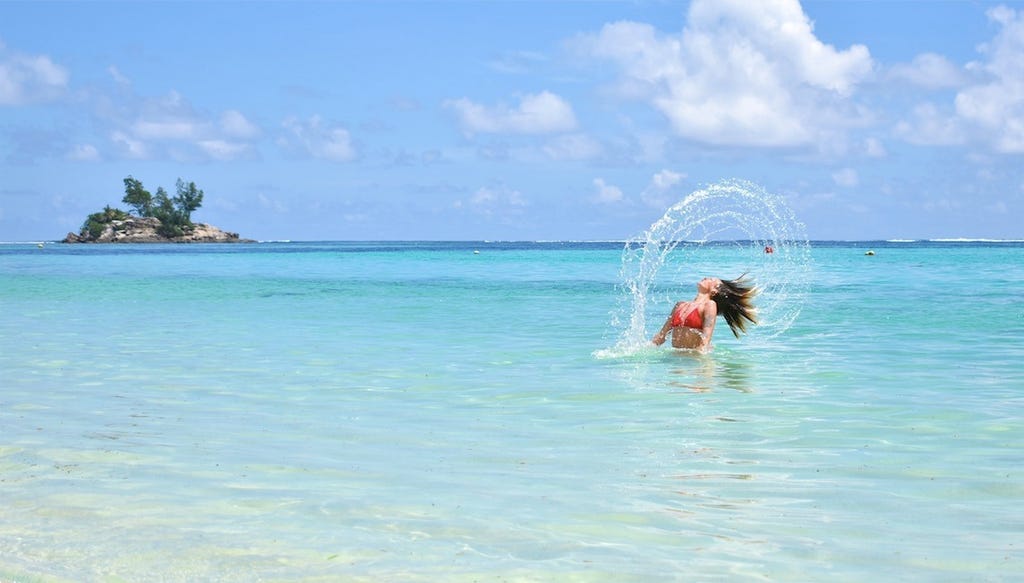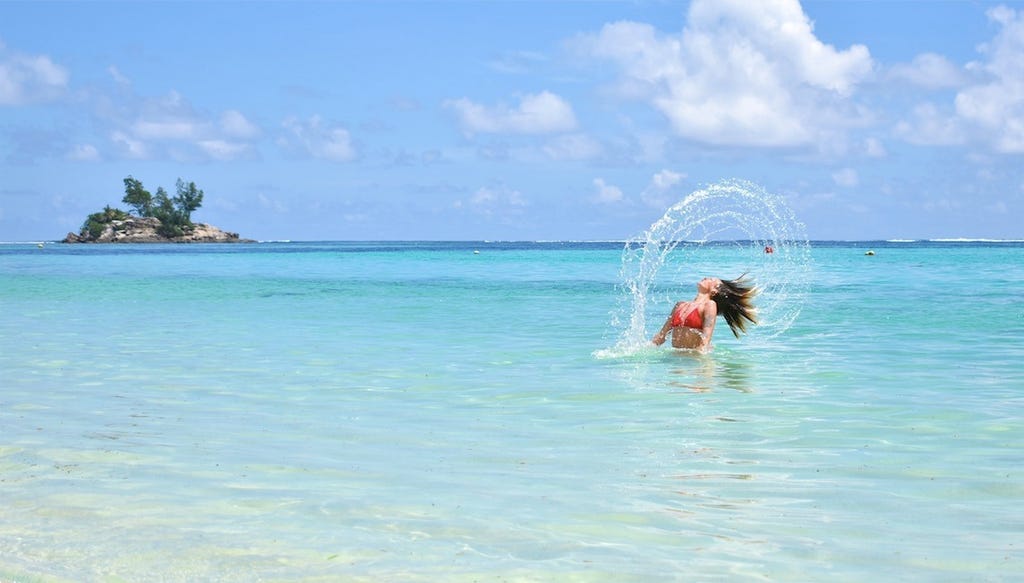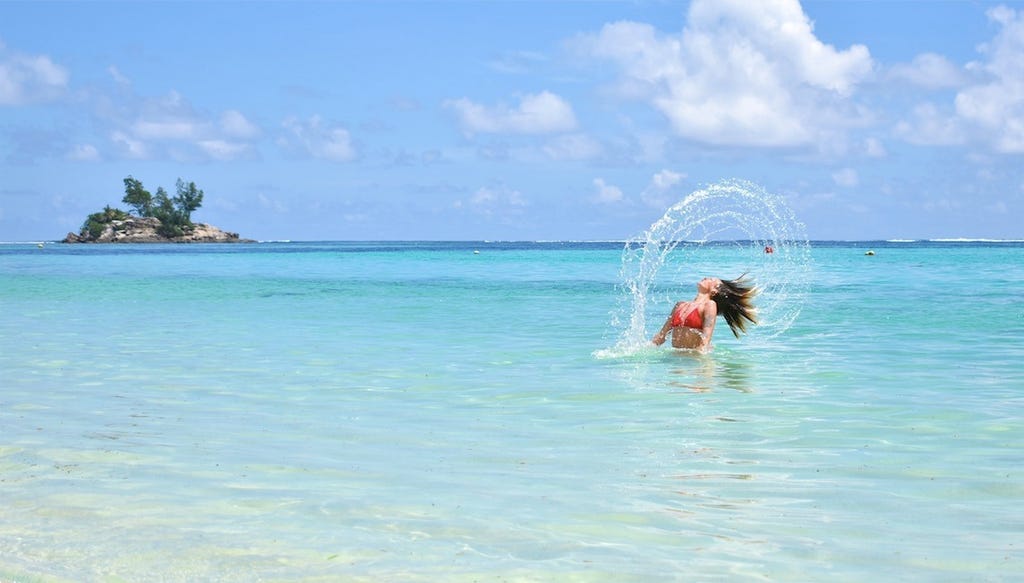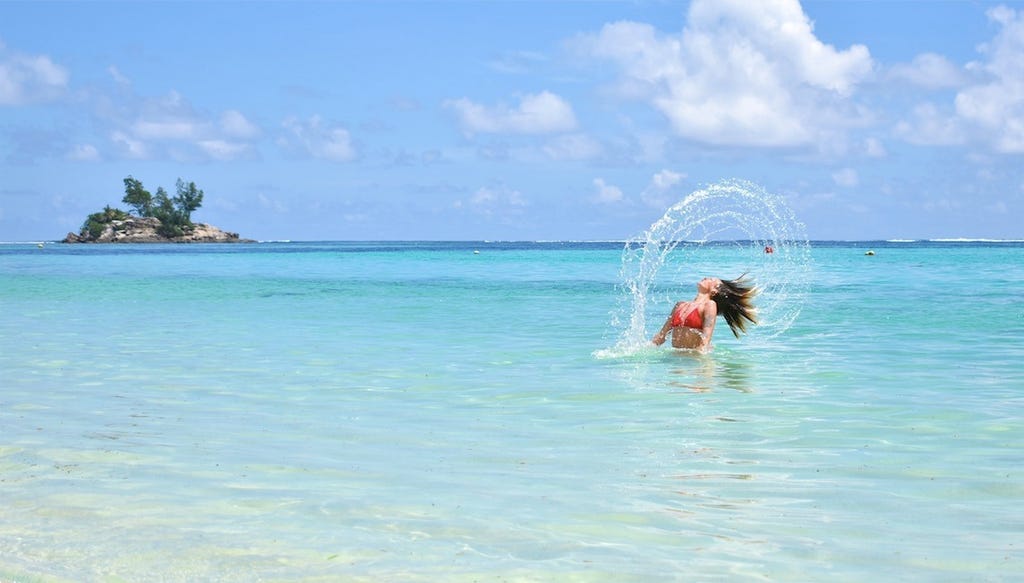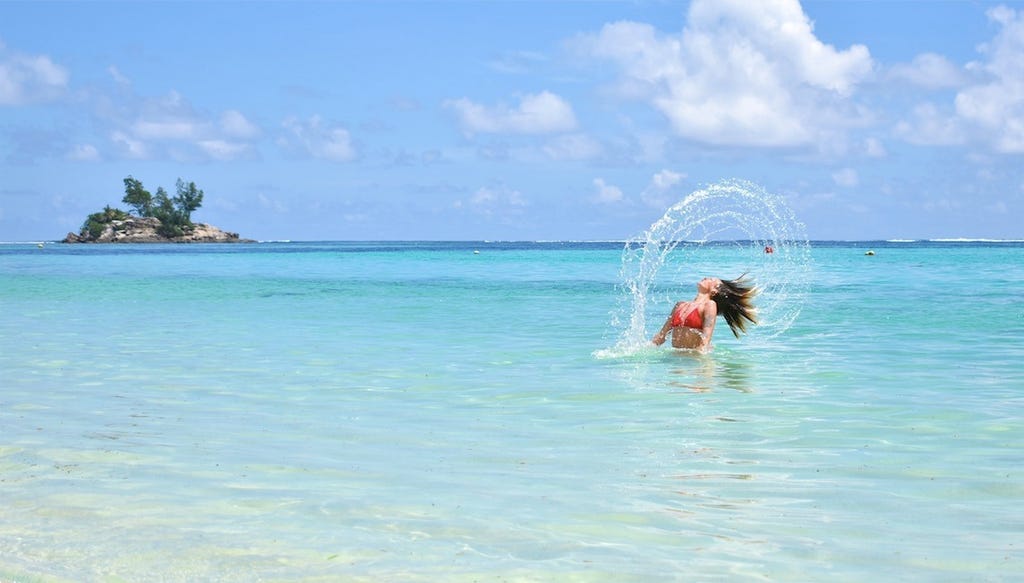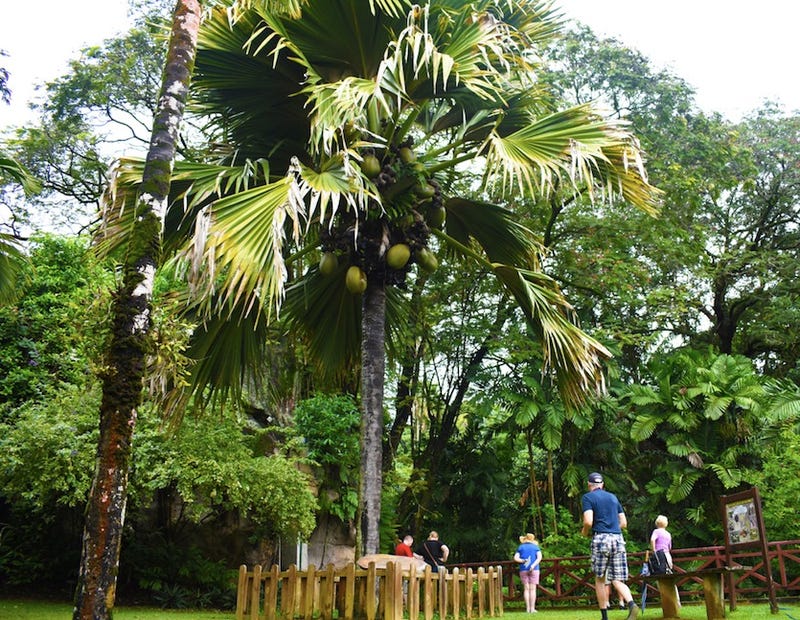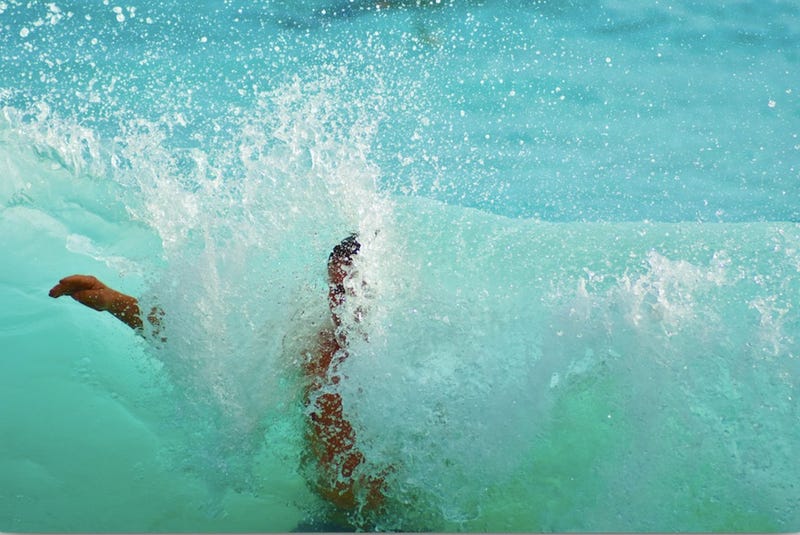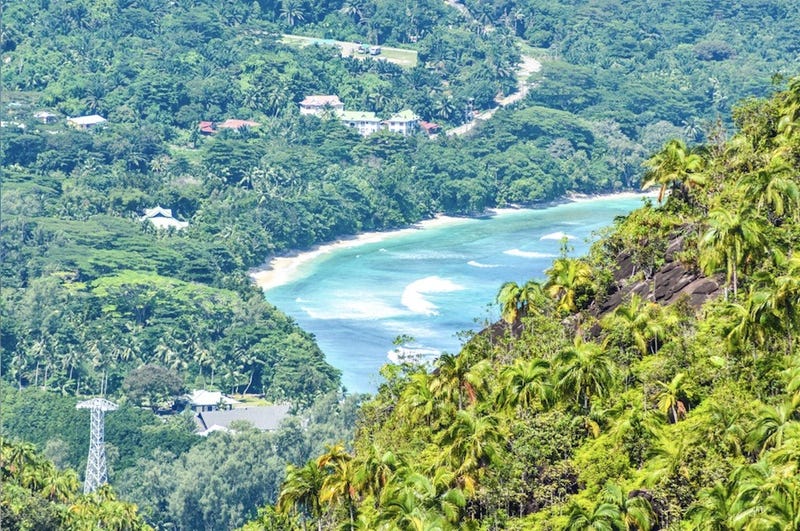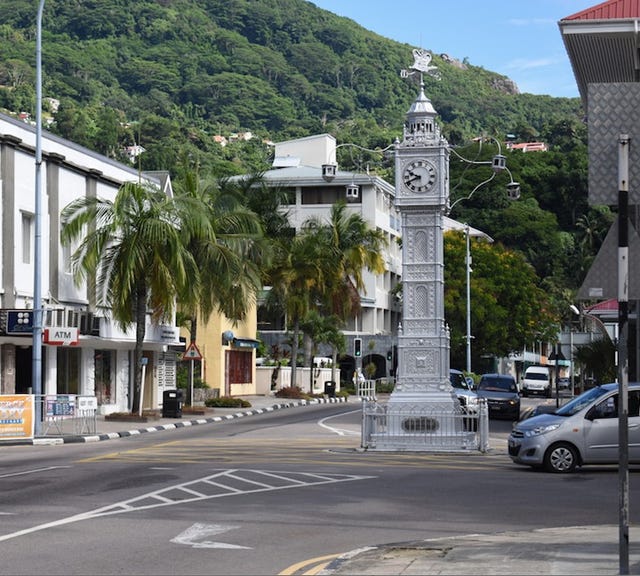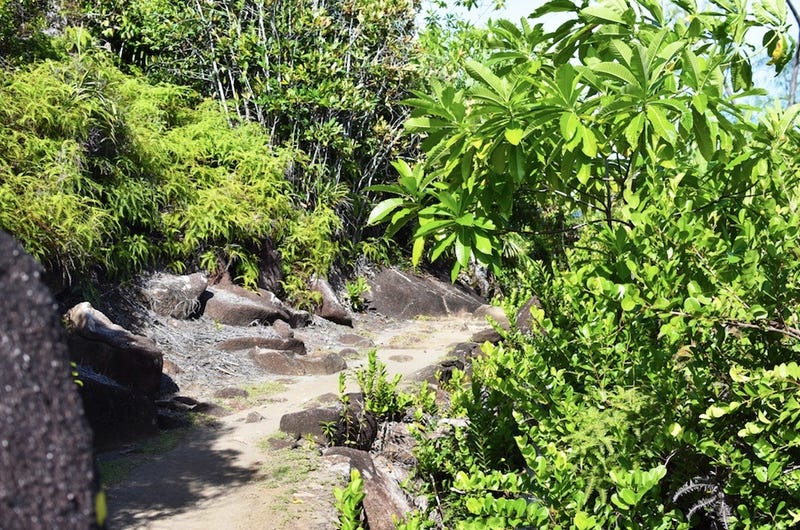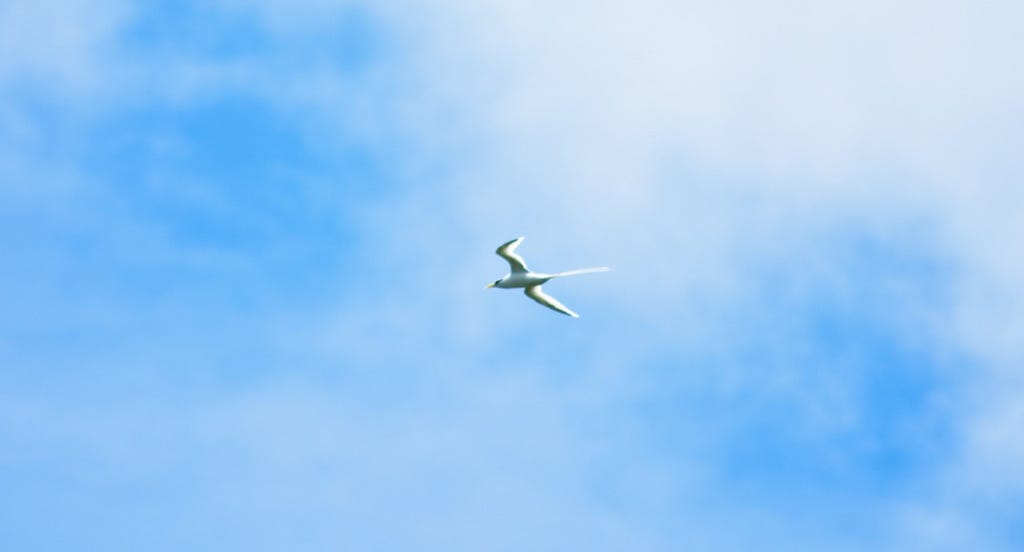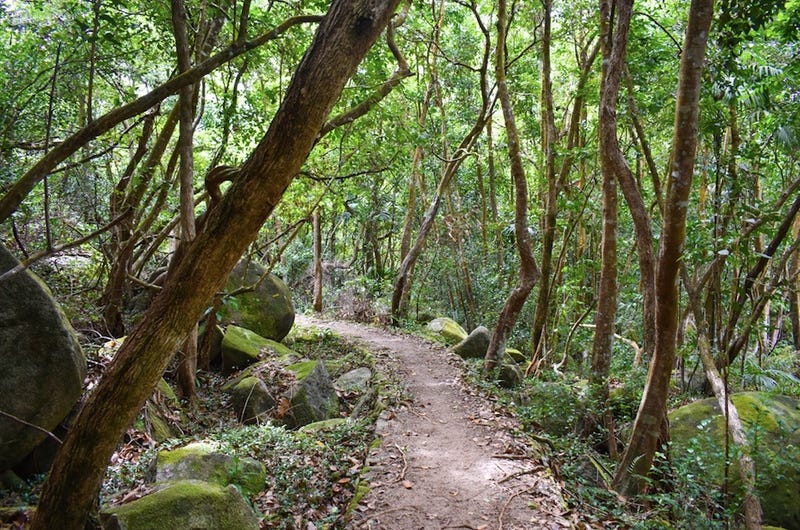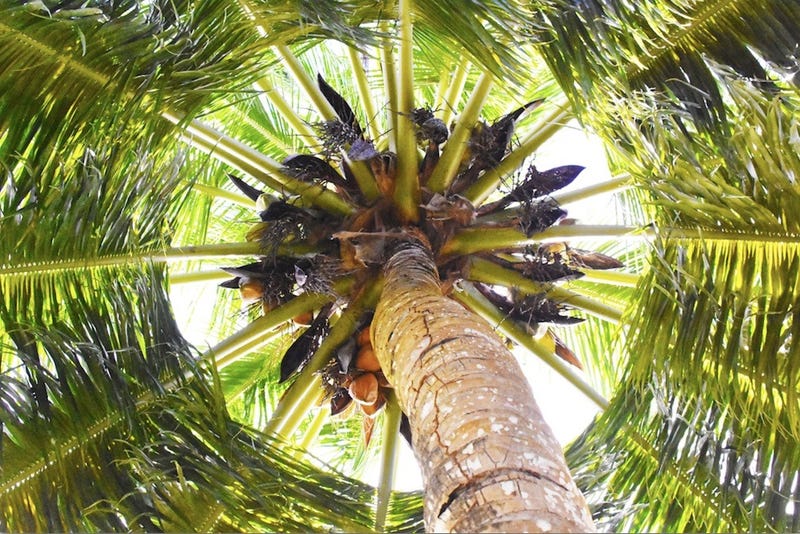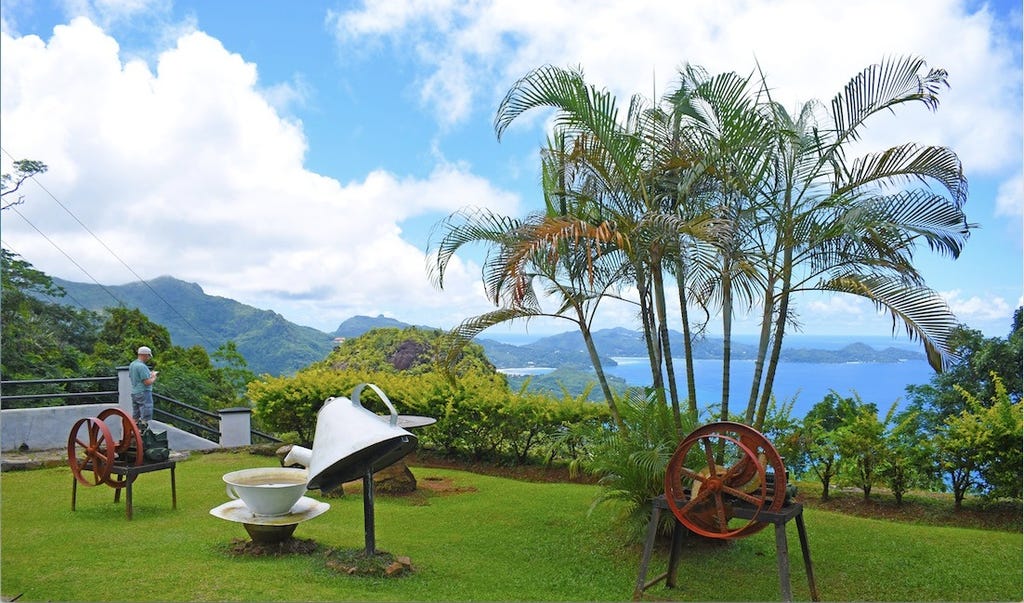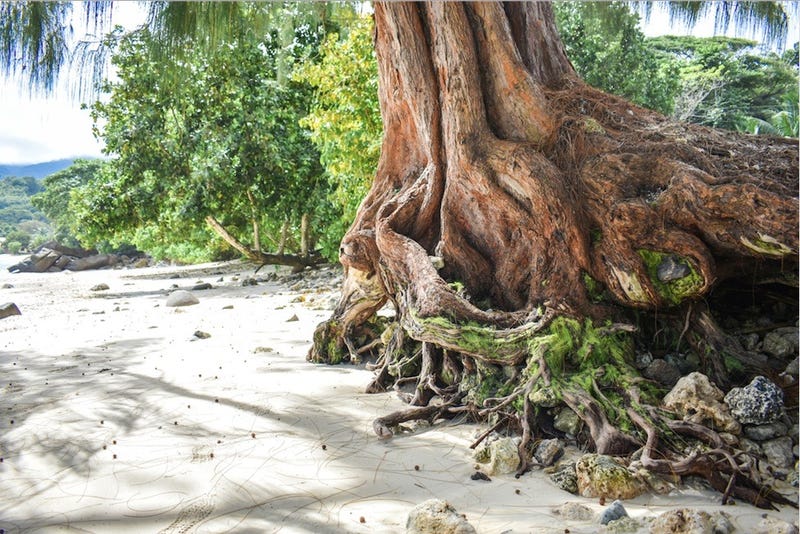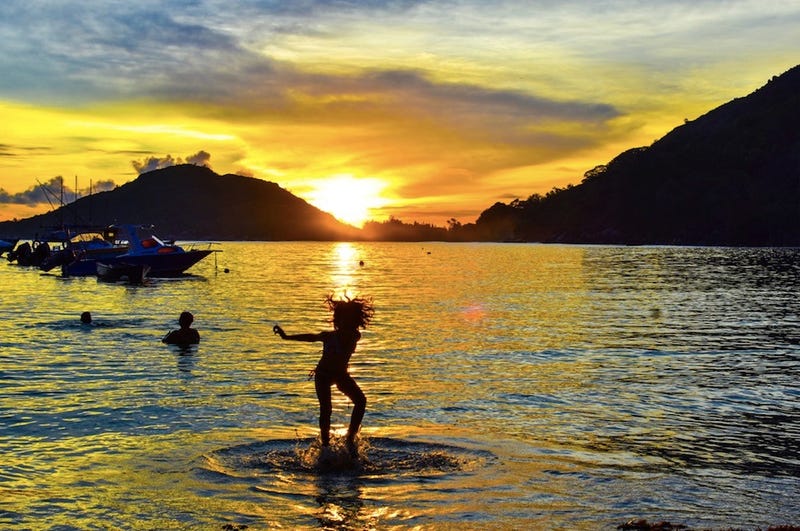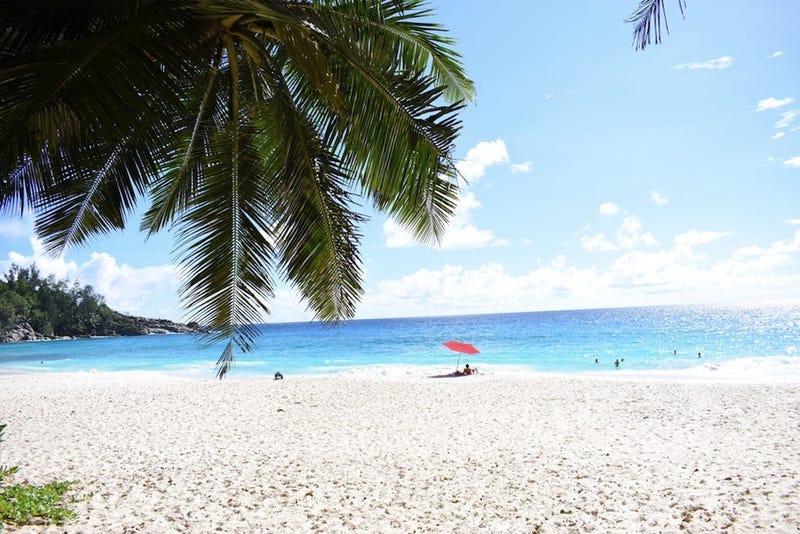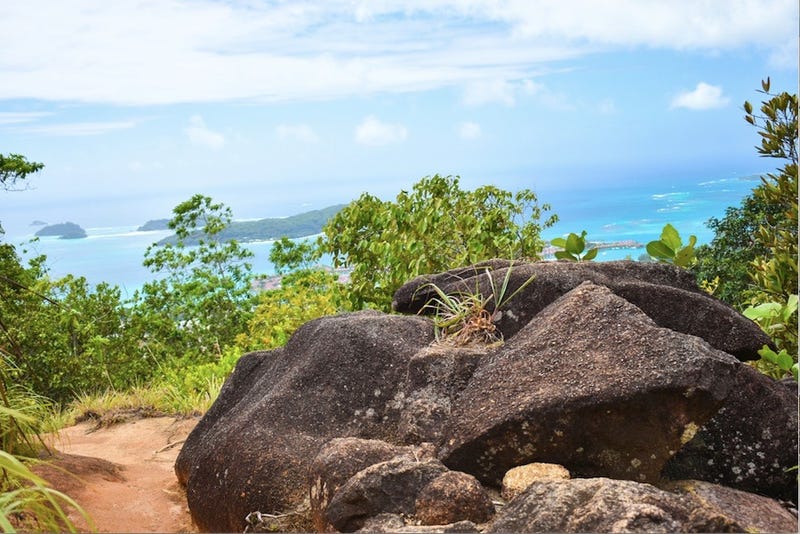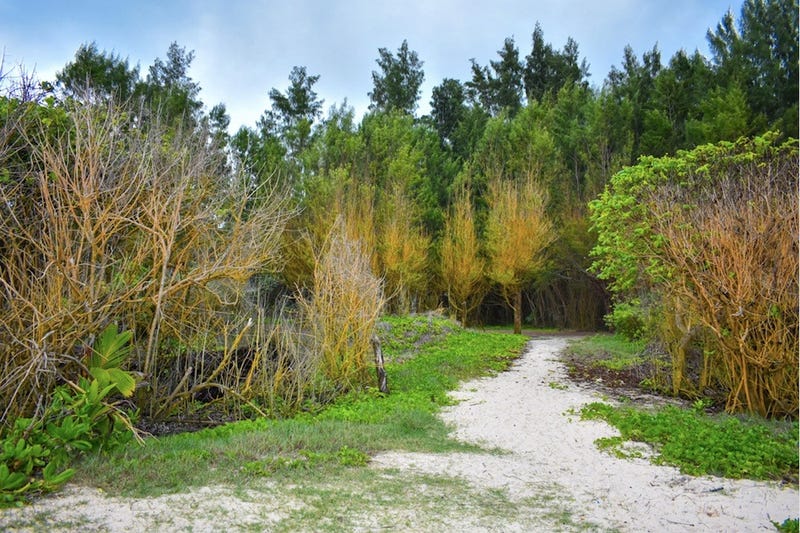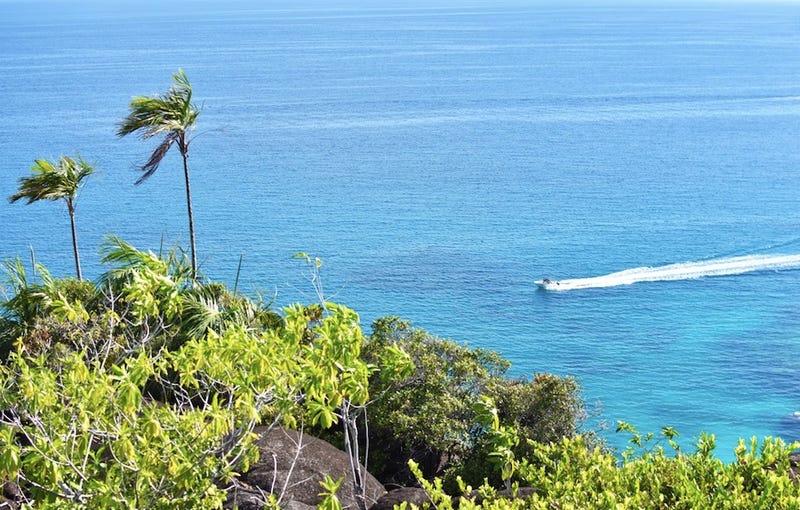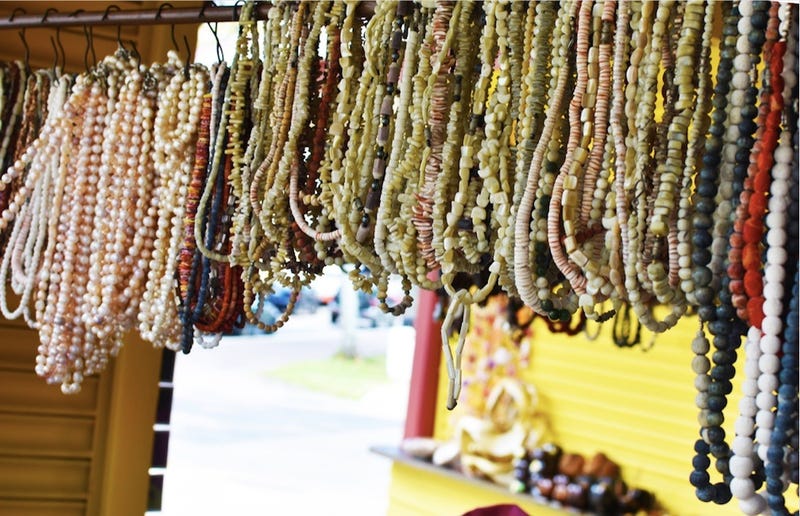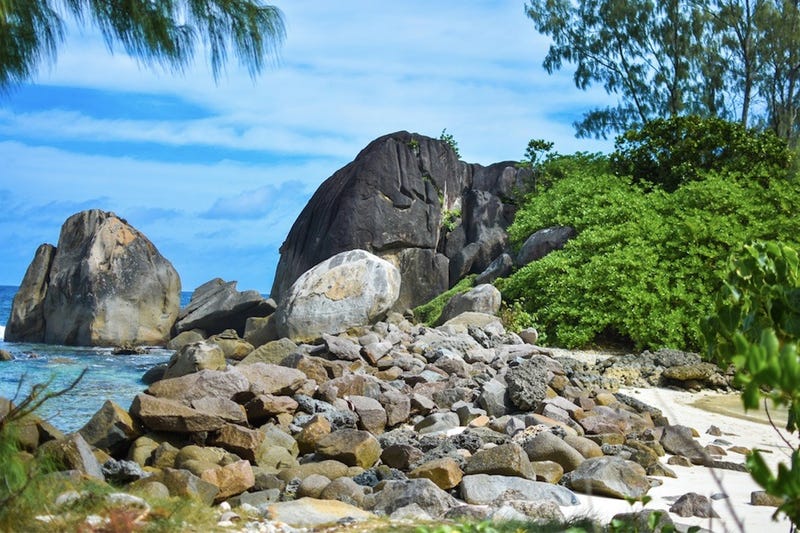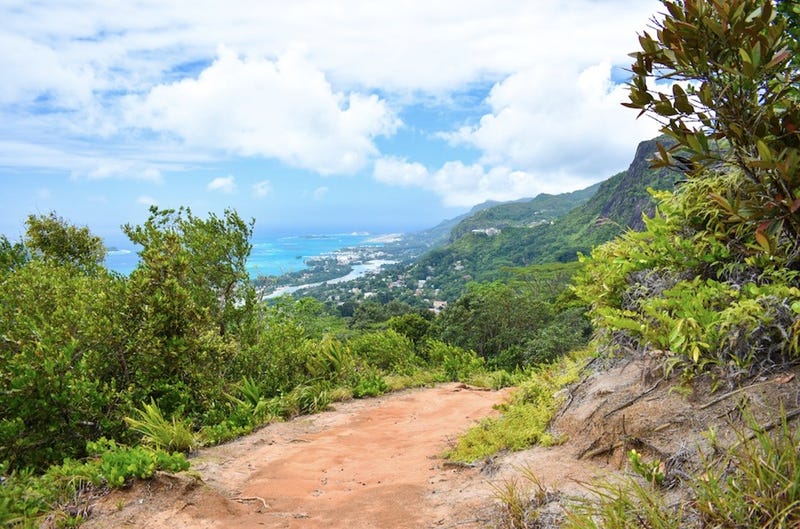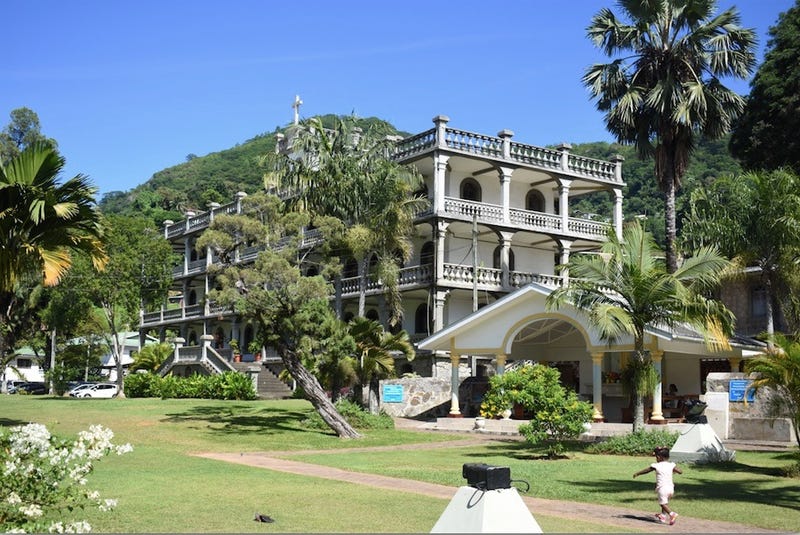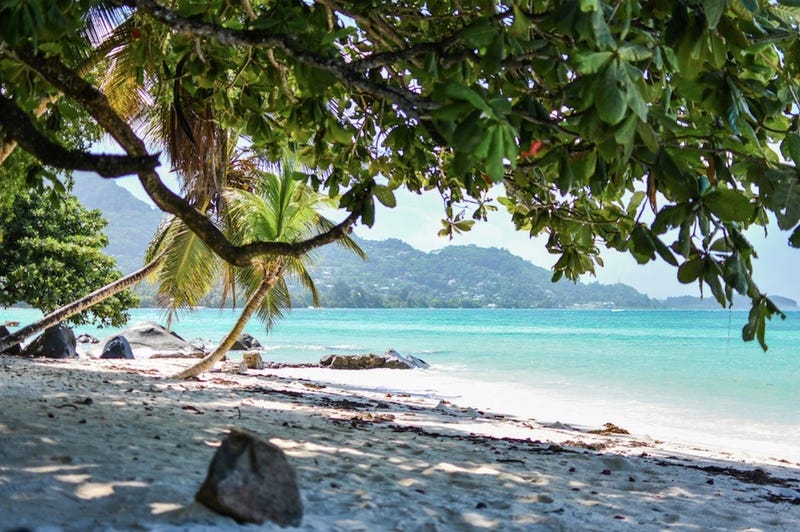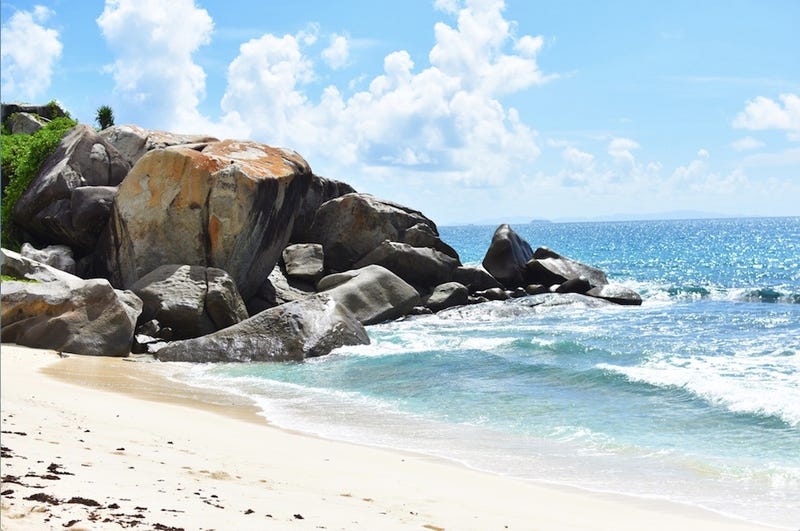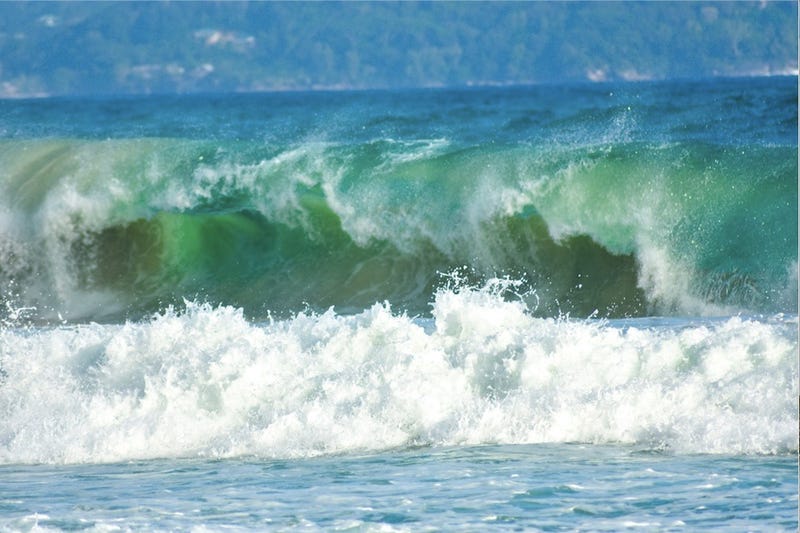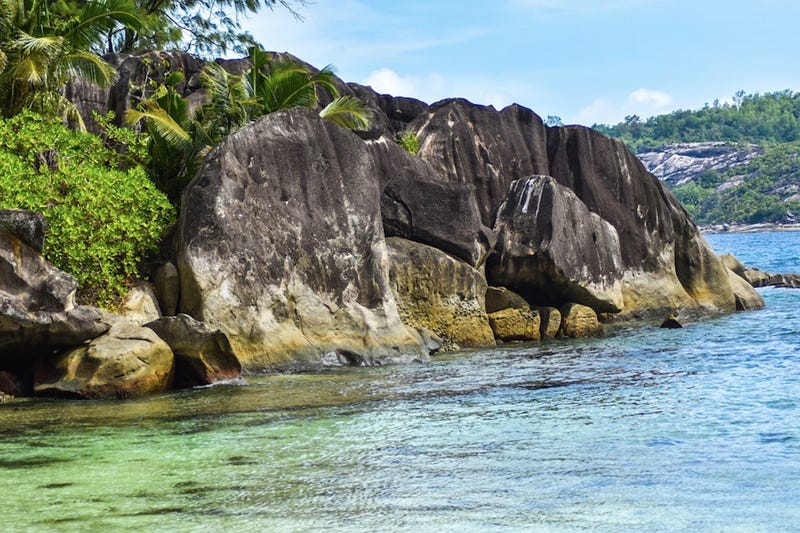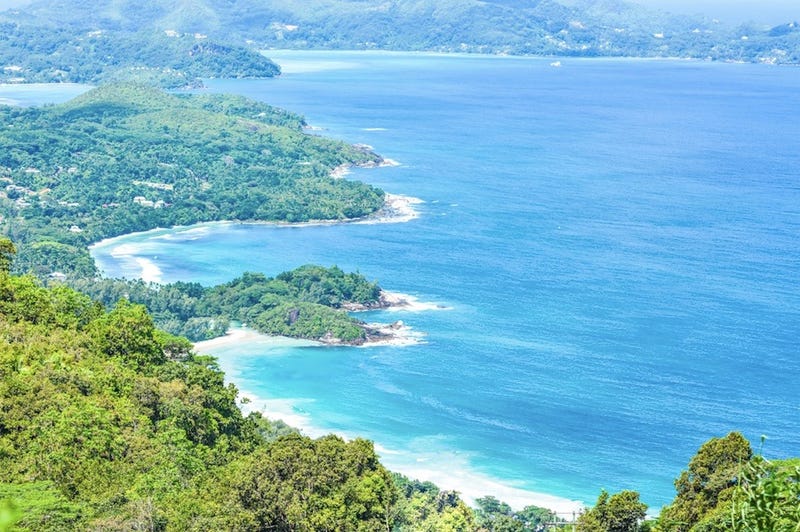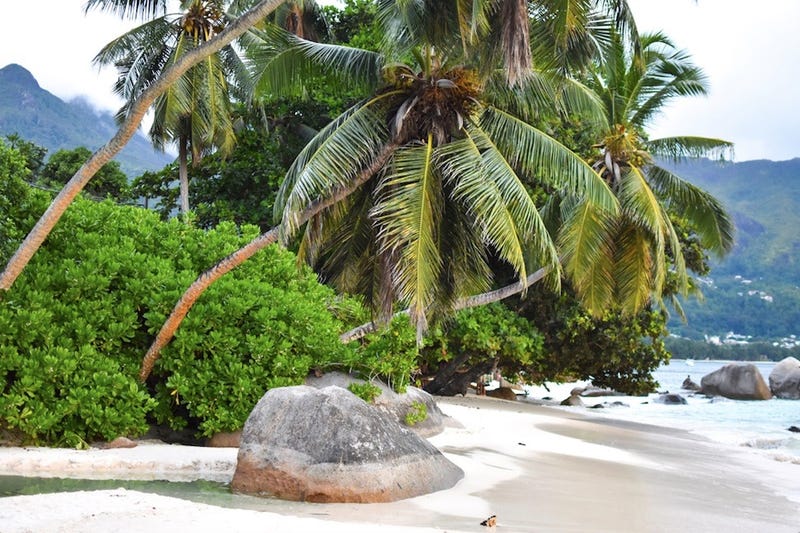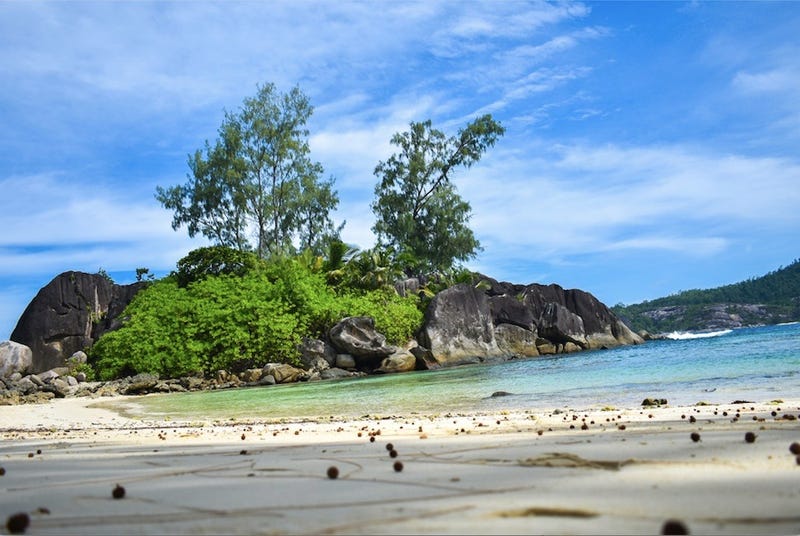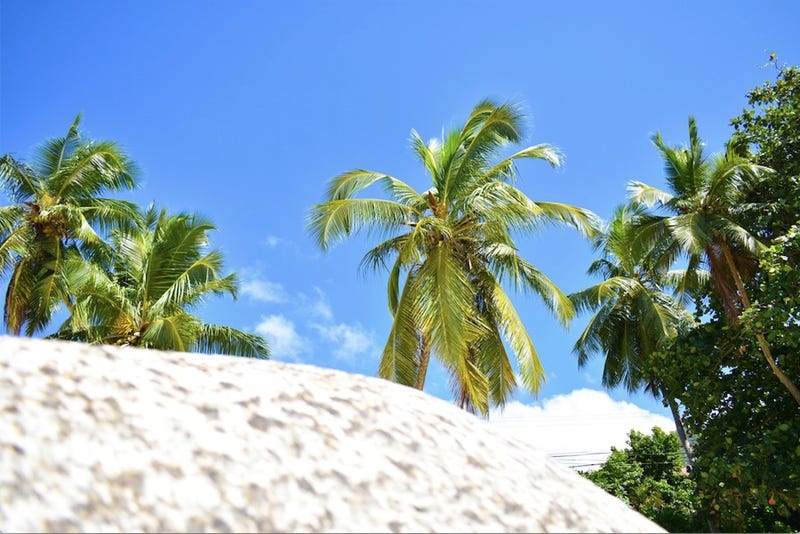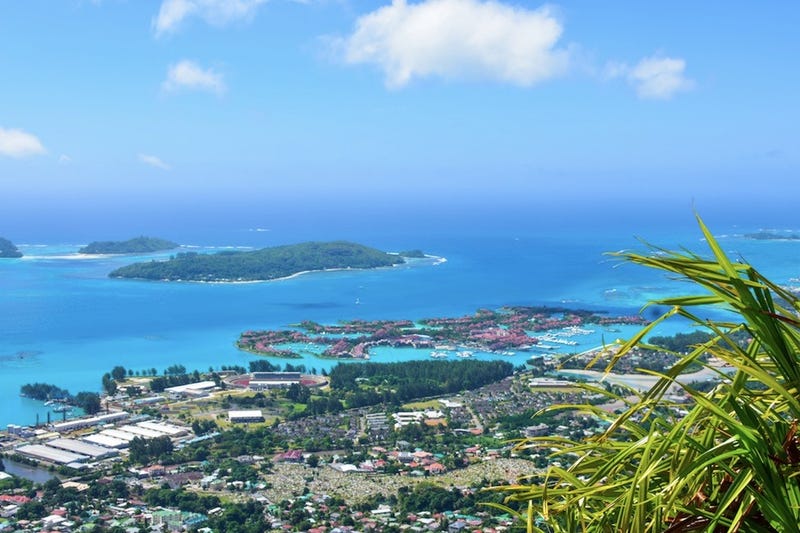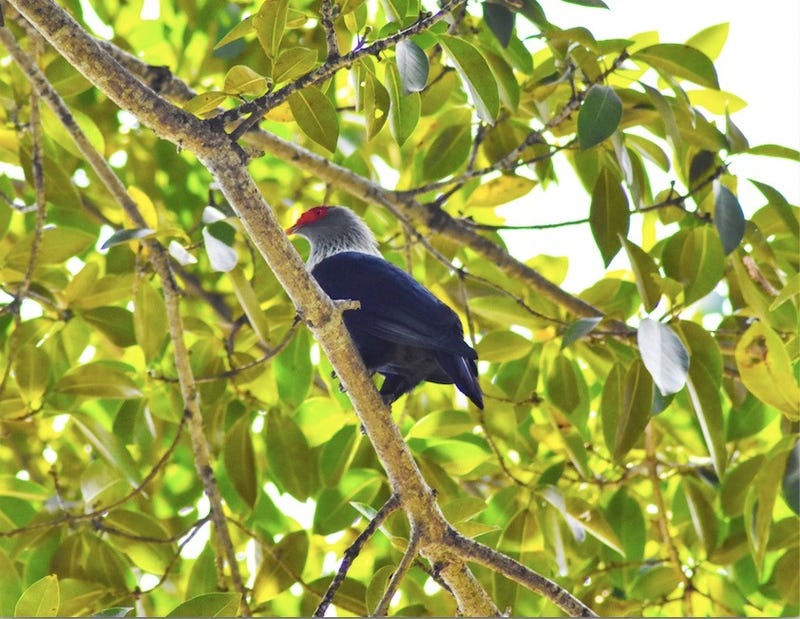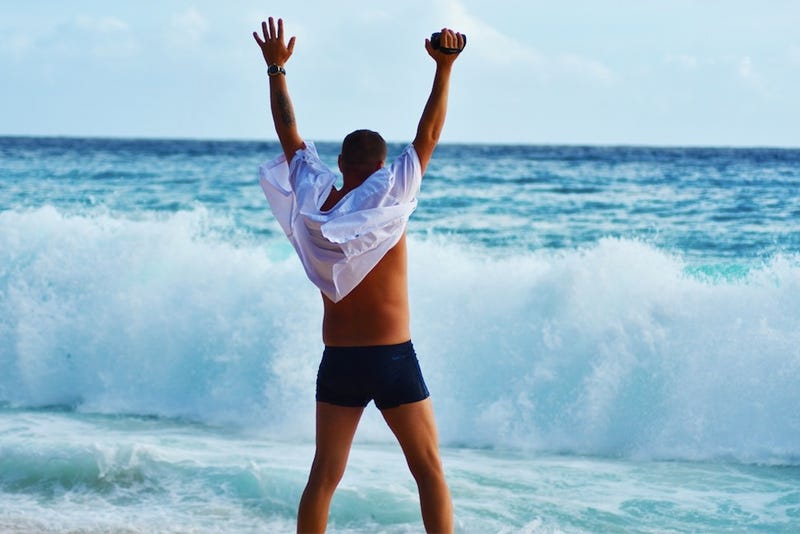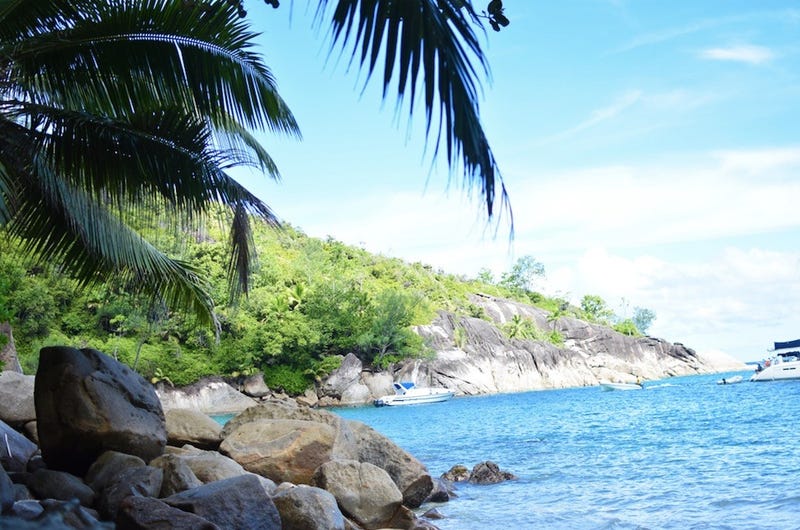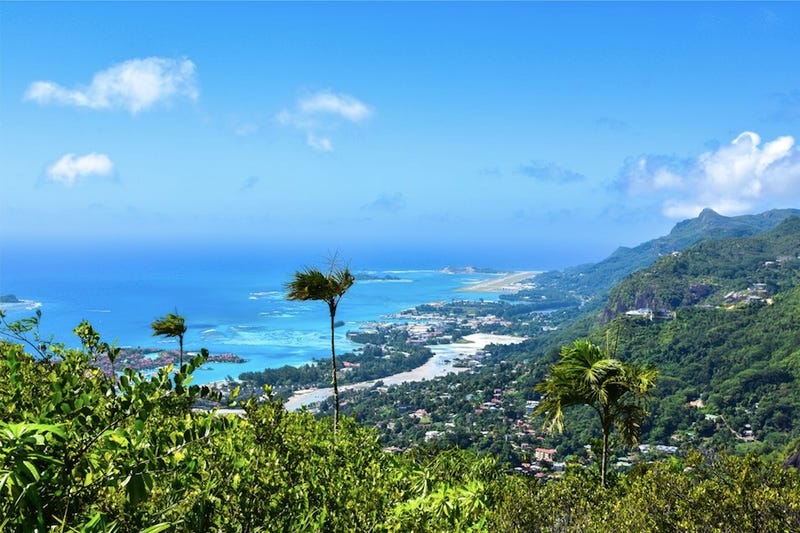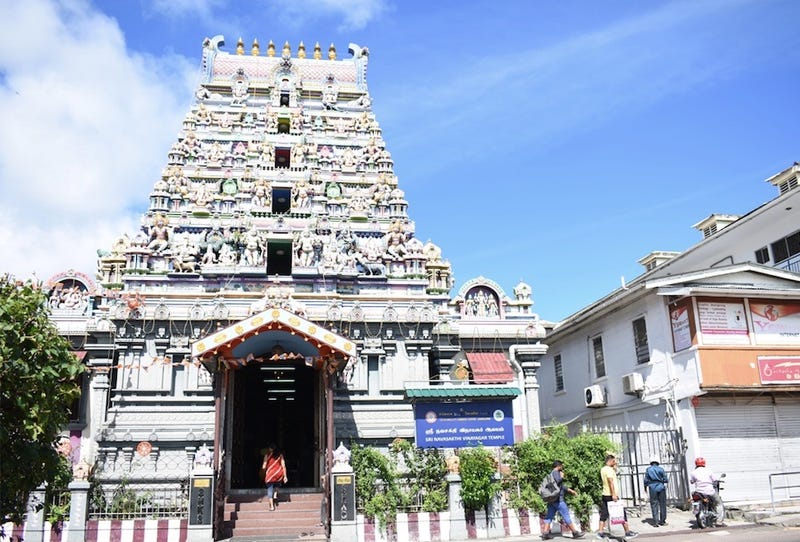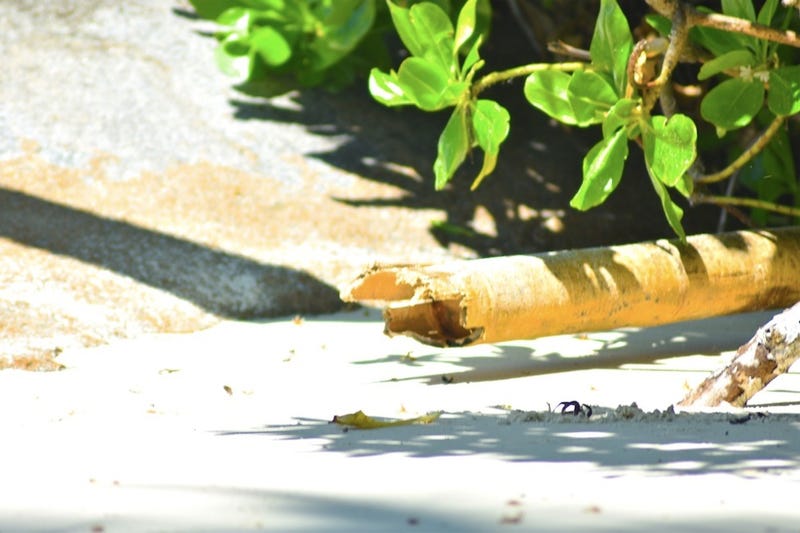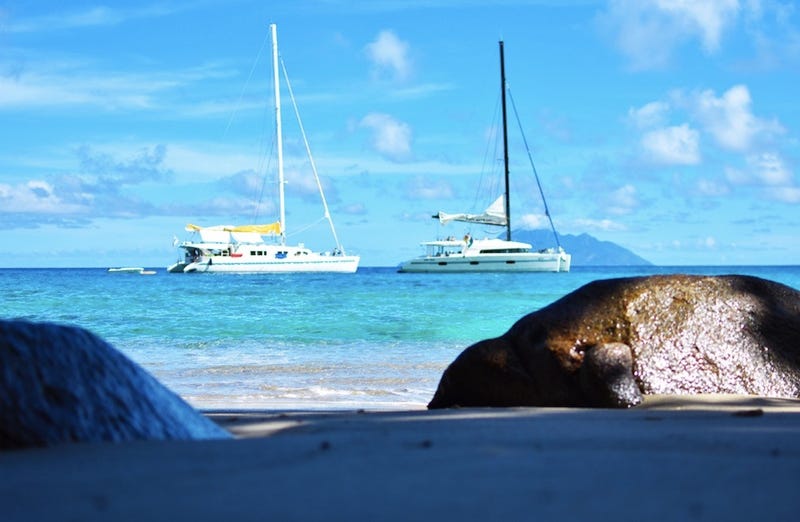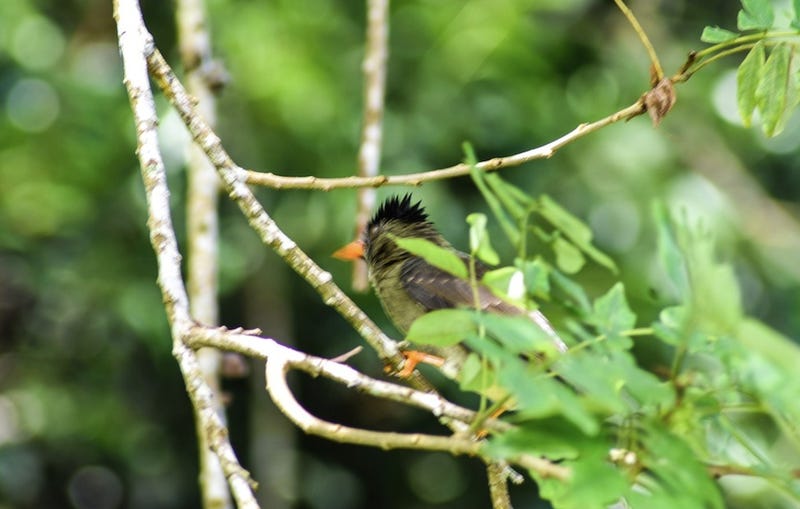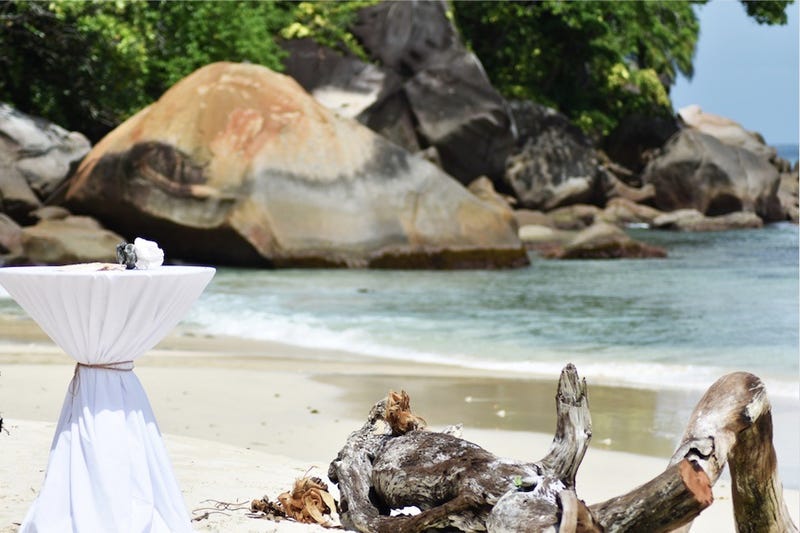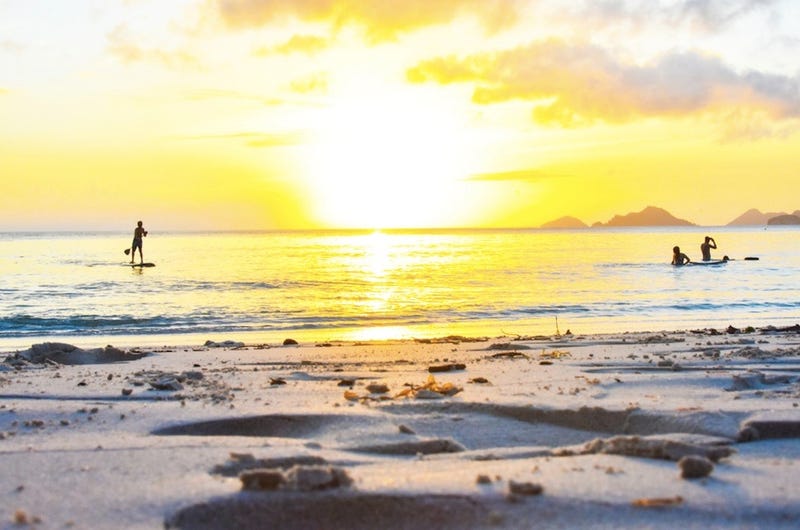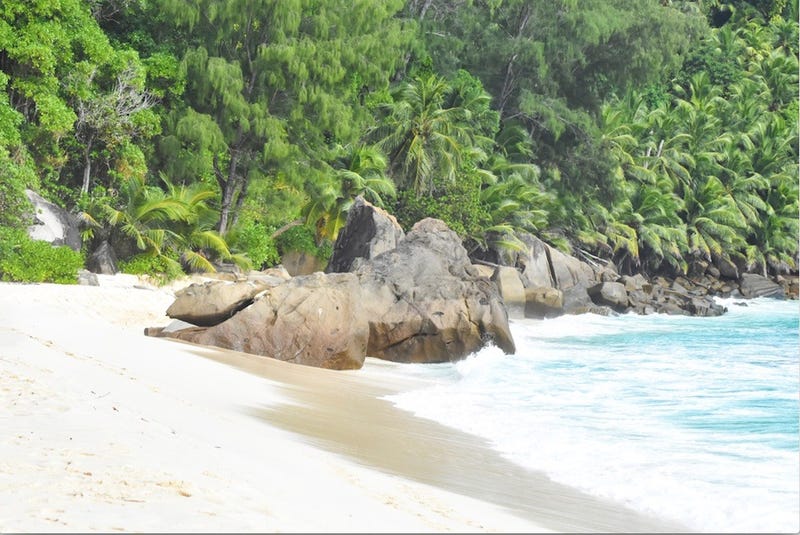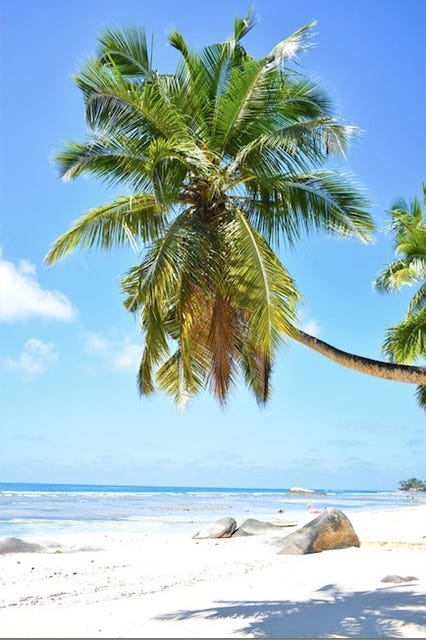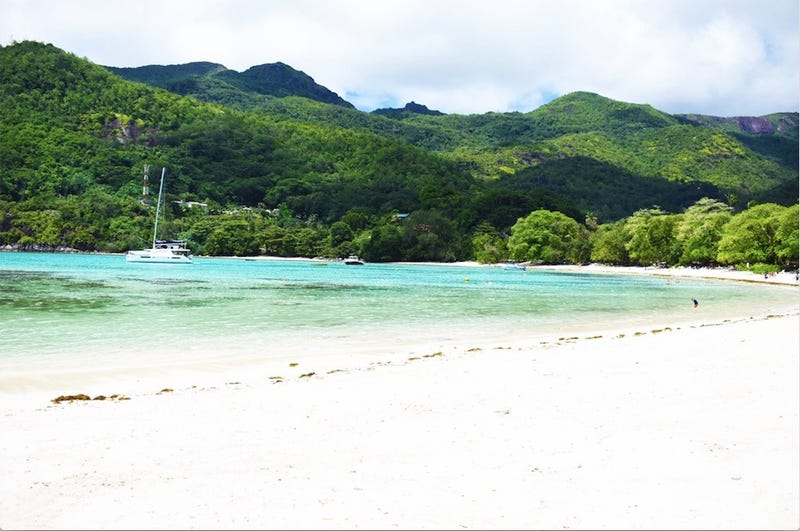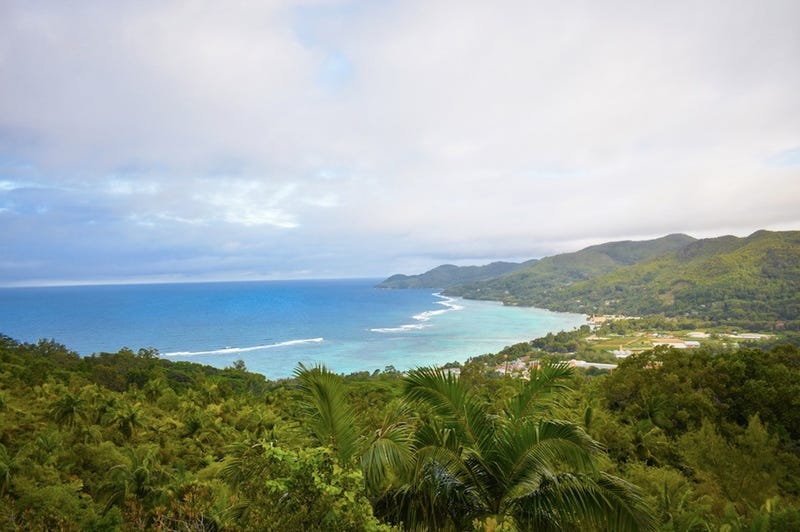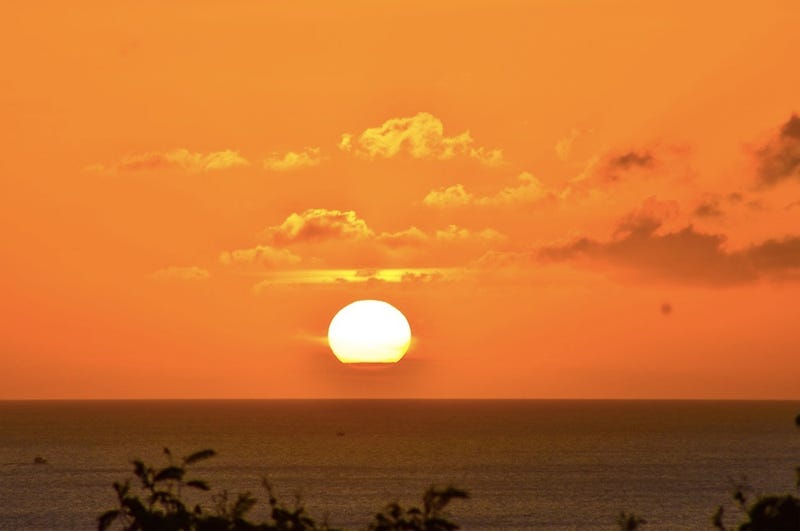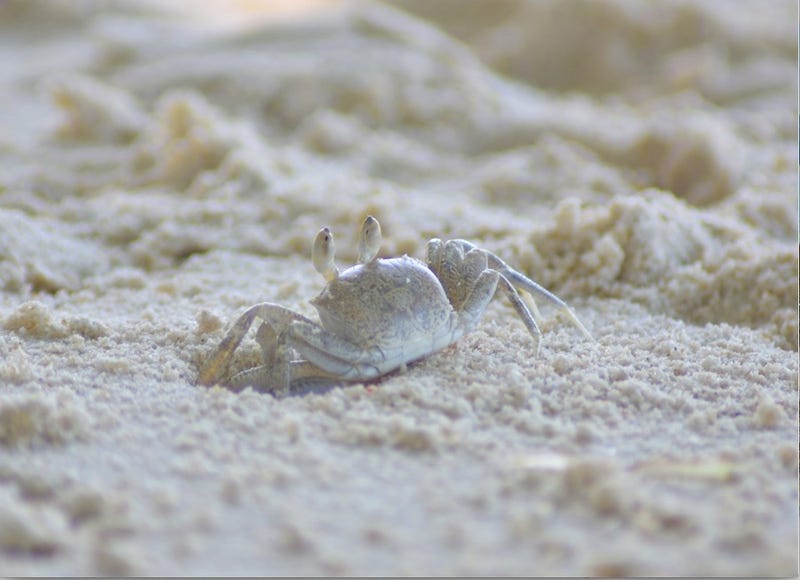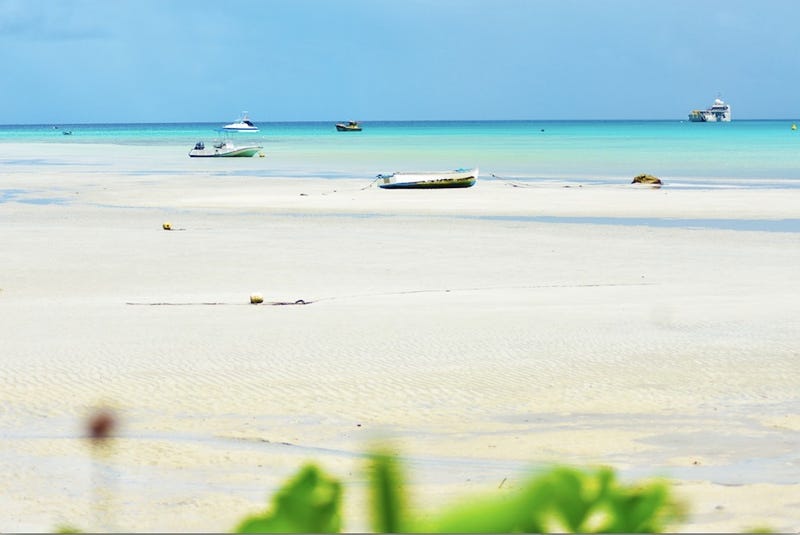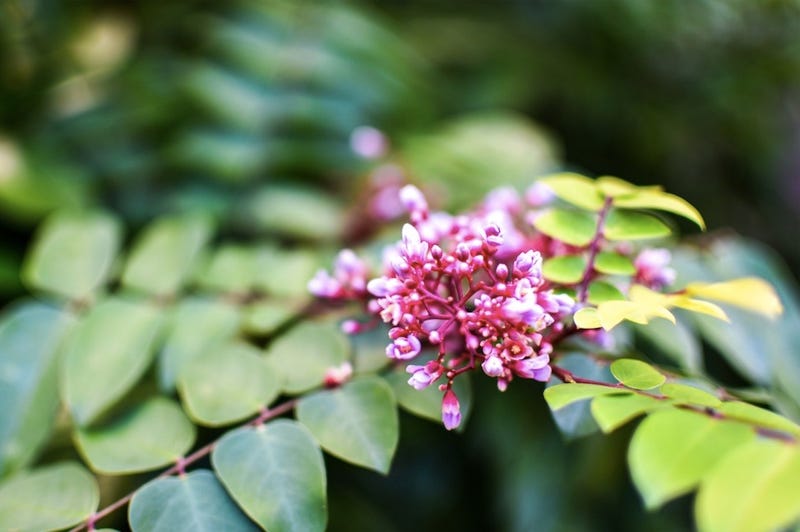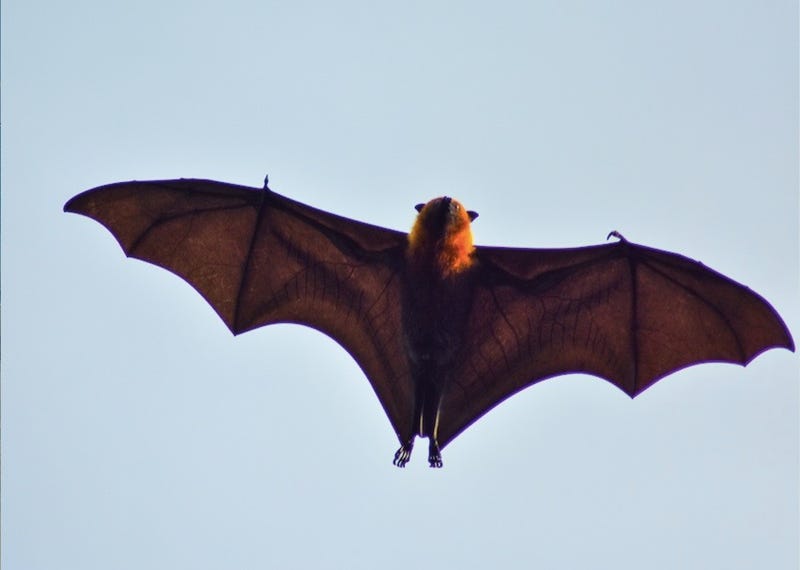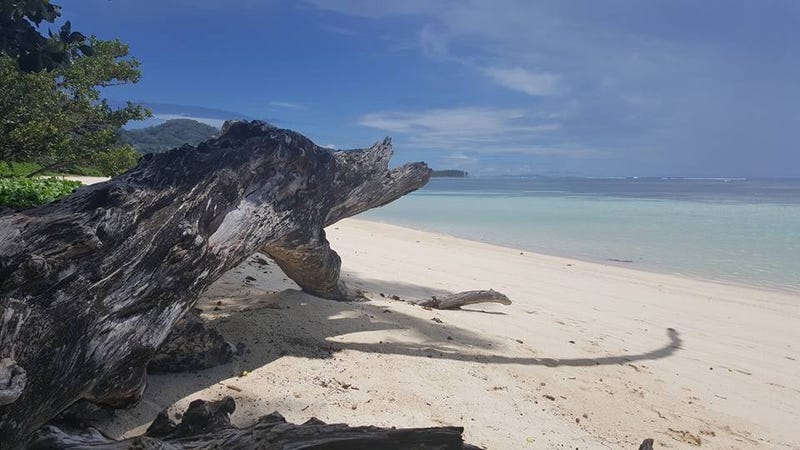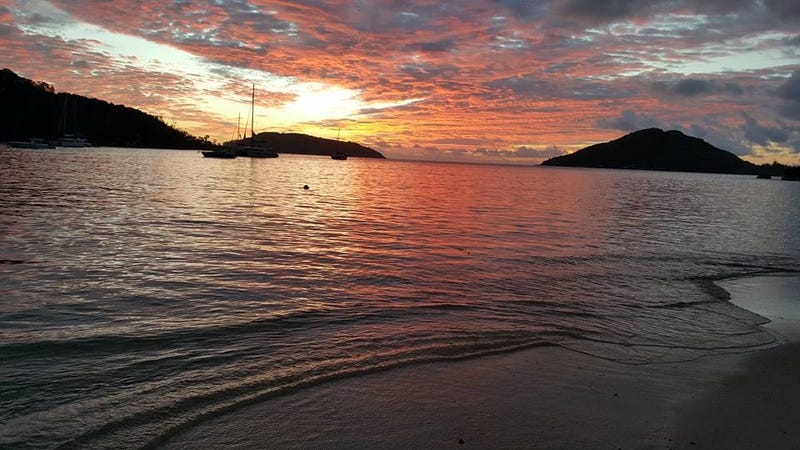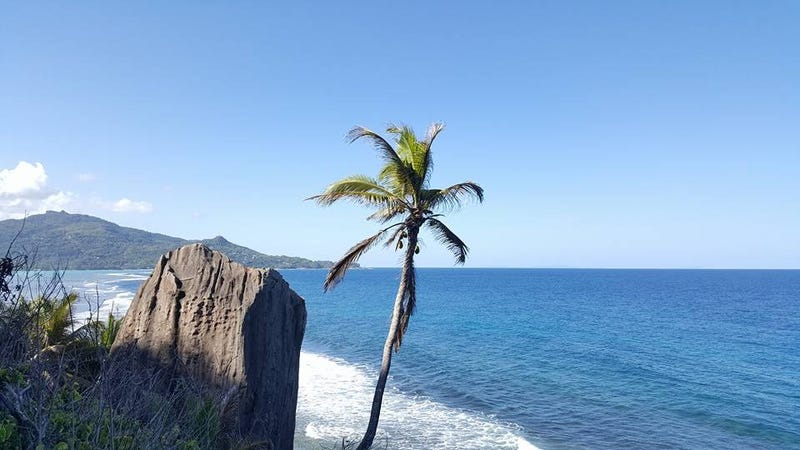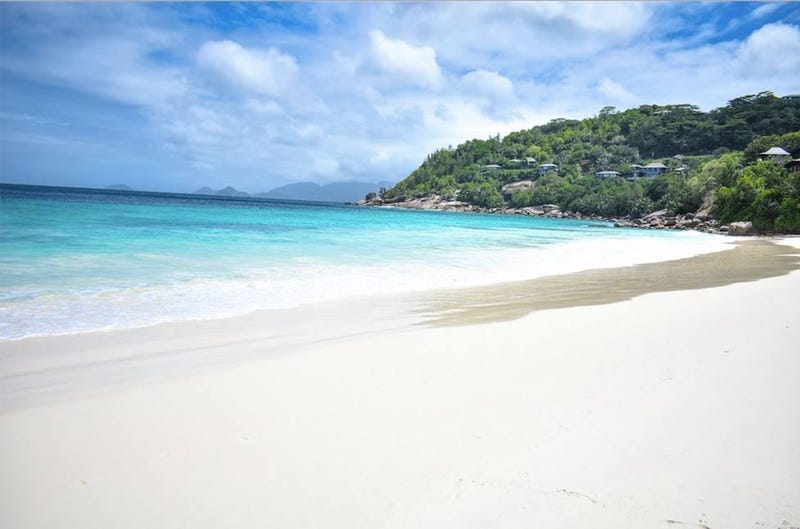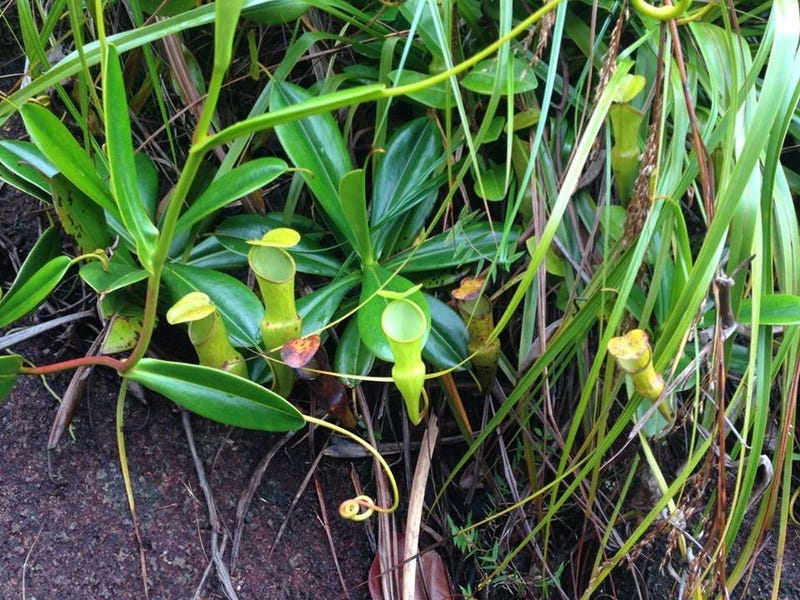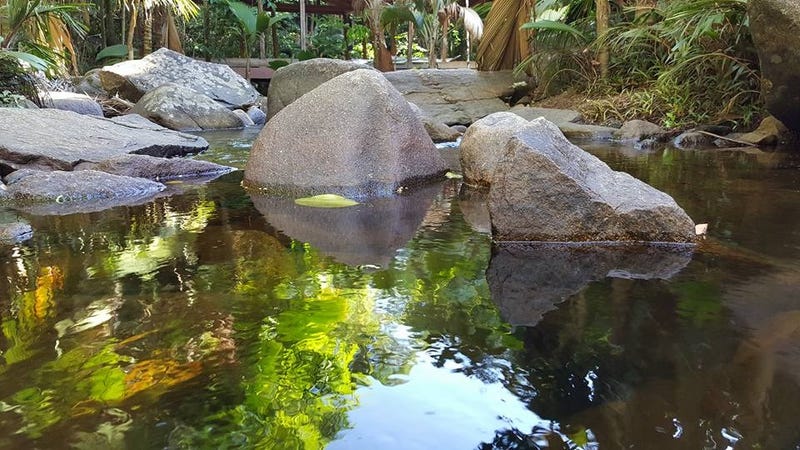 Our Values
Why count on us to deliver results? Because our company is more than just a business. Each person brings something different to the team, but there are a core set of values we all share.
Our Story
Meeting a local guide that will show you the the best of our island of Seychelles... we are passionate in what we do and enjoy every moment in doing it
Our Mission
It's easy to do great work when you believe in what you do. That's why we're committed to offer professional services every day.
St Anne Marine Park
Enjoy a full day in the St Anne Marine park, while you can be doing some activities, glass bottom boat, fish feeding island hopping, snorkeling, beach barbecue, relaxing and swimming and walking between islands on low tide
Wetland Clear Kayak Adventures
Newly introduce.....