Good News......
As of 25th March 2021, the Seychelles will open to all visitors irrespective of their vaccination status
Visitors will still be required to adhere to the public health measures in place in view of the pandemic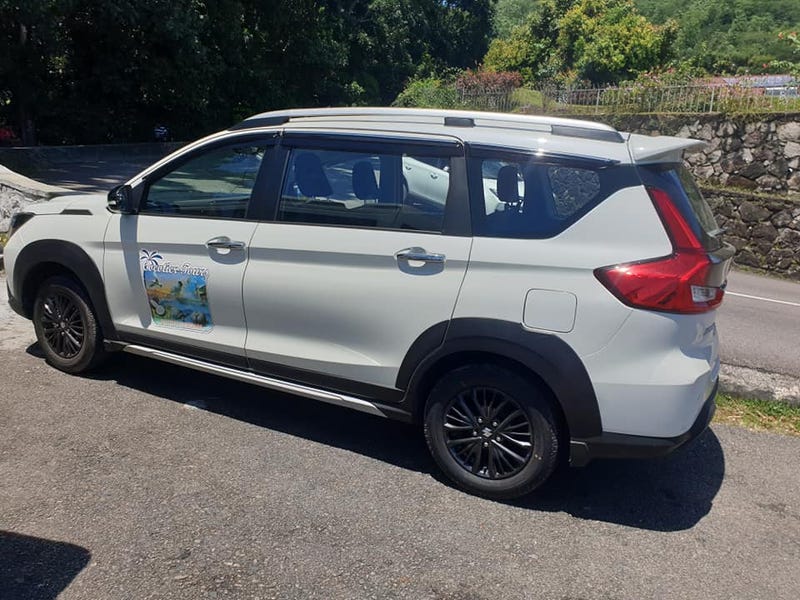 25 March 2021-
15 April 2021
PROMOTIONS
Discount on all Private Mahe Island tours/hiking
Book directly with us and get a good rate in our private Mahe Island tours/ hiking


Here you might briefly introduce yourself and explain what you do. What makes you unique, and how can you help your customers? You don't have to write a lot. It's actually a good idea to keep your text short, since most people don't read very much on a screen.


List of all Covid-19 health certified tourism businesses
Cocotier Tours
Des informations en français sont disponibles sur page "About"
Le informazioni in italiano sono disponibili nella pagina "About"

My name is Mr. Nils Robert, a local private tourist guide on Mahe island

Planning your private island tours and/or trails on Mahe island, Seychelles?
We offer different types of tours on Mahe and Nature trails where you can see the fauna and flora of the Seychelles.
Together we will know the Seychelles history, explore the beauty of Mahé island, visit the best panoramic site, our heritages sites, the town, taste the local foods and beverages, the chance to see the biggest nut in the world along side with the giant tortoises.....visiting the most beautiful granitic and white sandy beaches where you can have the change to swim/snorkeling and take memorable photos & postcards and much more to be done during the tour with us

Doing the tour with us, If you want to do some water sports activities like, Parasailing, Jet ski, canoe, padelo ect... we can bring you as well


Meet us in Seychelles, who knows the best attractions that Google won't tell you...
Other Services
We can even assist you with:
Private Group van/bus tours on Mahé
St Anne marine park day trip, Praslin- La Digue day trips, North Island and Silhouette day trip, day fishing, snorkeling and Barbecue, Island hoping, sunset cruise, much more

Visit our about page for more info about our services
The Seychelles
115 granite and coral islands extend from between 4 and 10 degrees south of the equator and lie between 480km and 1,600km from the east coast of Africa in the western Indian Ocean.
Of these 115 islands, 41 The Inner Islands constitute the oldest mid-oceanic granite islands on earth while a further 74 form the 5 groups of low-lying coral atolls and reef islets that are the Outer Islands.

Seychelles is home to no less than two UNESCO World Heritage Sites: the legendary Vallée de Mai on Praslin where the wondrously shaped Coco-de-mer nut grows high on ancient palms and the fabled Aldabra, the world's largest raised coral atoll
Mahé
Mahé is the largest island in the Seychelles archipelago. Its terrain is defined by white-sand beaches such as those in the popular resort area of Beau Vallon, and granite peaks.
The island is also home to Victoria, Seychelles' capital, known for Creole architecture and a colourful covered market with wares like fishes, fruits and clothing and souvenirs
Climate
The Seychelles' climate is one which is always warm and does not reach extremes of heat or cold. The temperature rarely drops below 24°C or rises above 32°C. All but the remotest southern islands lie outside the cyclone belt making Seychelles' a year round destination for sun and beach lovers.
A quick highlight during the private Mahe island tour with us